Milos
Volcanic Island
Couple Vacation Destination
Iconic Beaches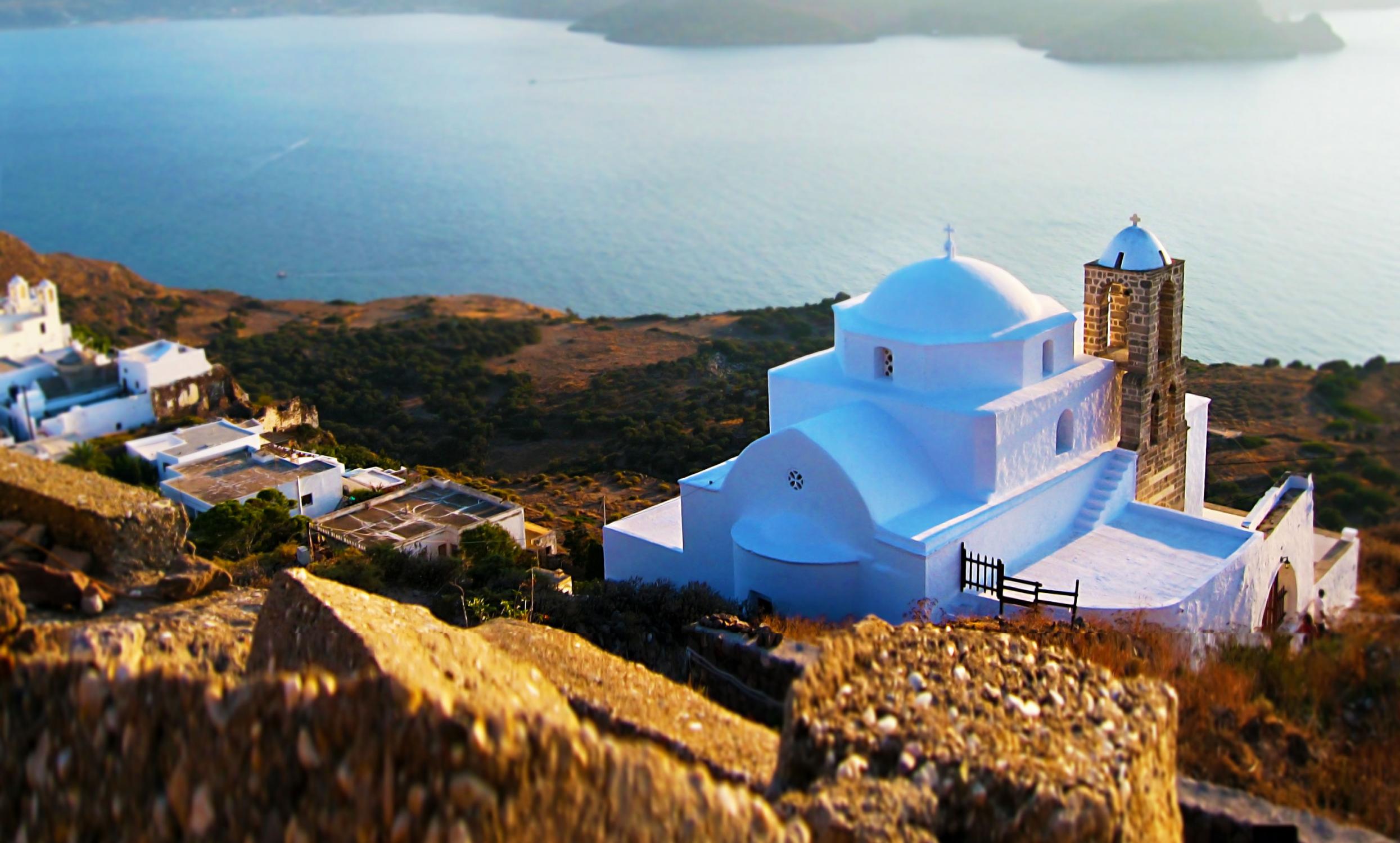 Milos has emerged from the Aegean seafloor after countless volcanic eruptions that formed a distinctive island in the shape of a petal, when two craters delivered a unique piece of art. The home of Aphrodite of Milos, better known as the Venus de Milo, is a Cycladic island in which its impressive morphology is an open invitation to discover the variety of unique colorful beaches, stunning sea cliffs, hidden ex-pirate coves and picturesque settlements. Over the island's long history, the archeological treasures and cultural attractions reflect the island's important mining wealth, still known as the 'geology museum of the world'. Today, Milos is an island that can easily feed your mind and senses, for such a peacefully seeming place, offering unprecedented vacation experience.
Milos

The travel insider

The home of Aphrodite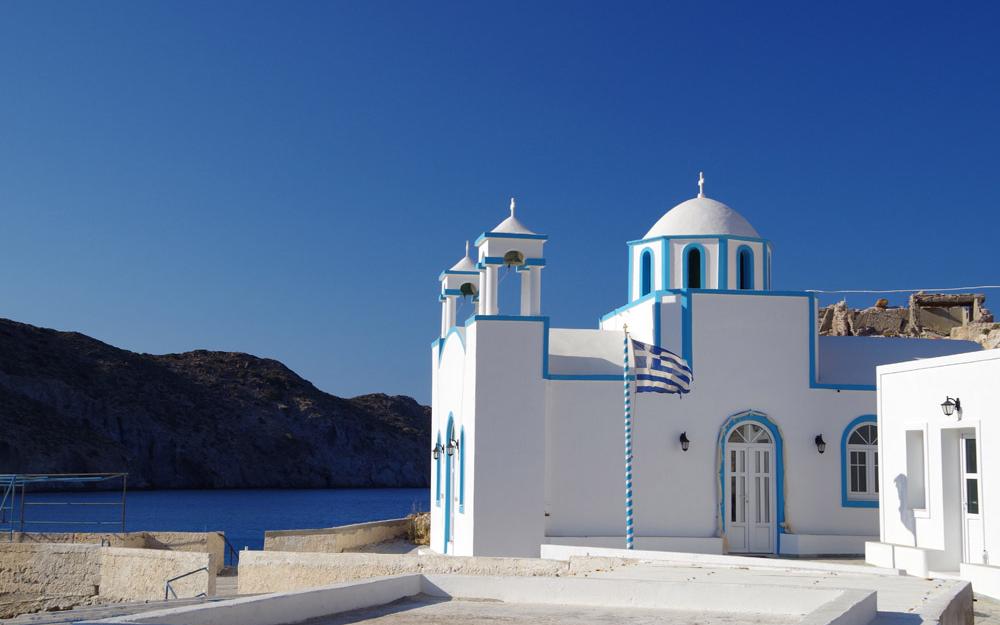 In its own way, Milos speaks directly to the soul of the visitor, loading images of absolute Cycladic beauty in a relatively peaceful environment, where exaggerations do not fit in. Its reputation for being the ideal vacation destination for couples makes sense, due to the romantic atmosphere that definitely awakens dreamy feelings you want to experience with your significant other.
The landscapes make you feel you are in a place that has been dreamed up.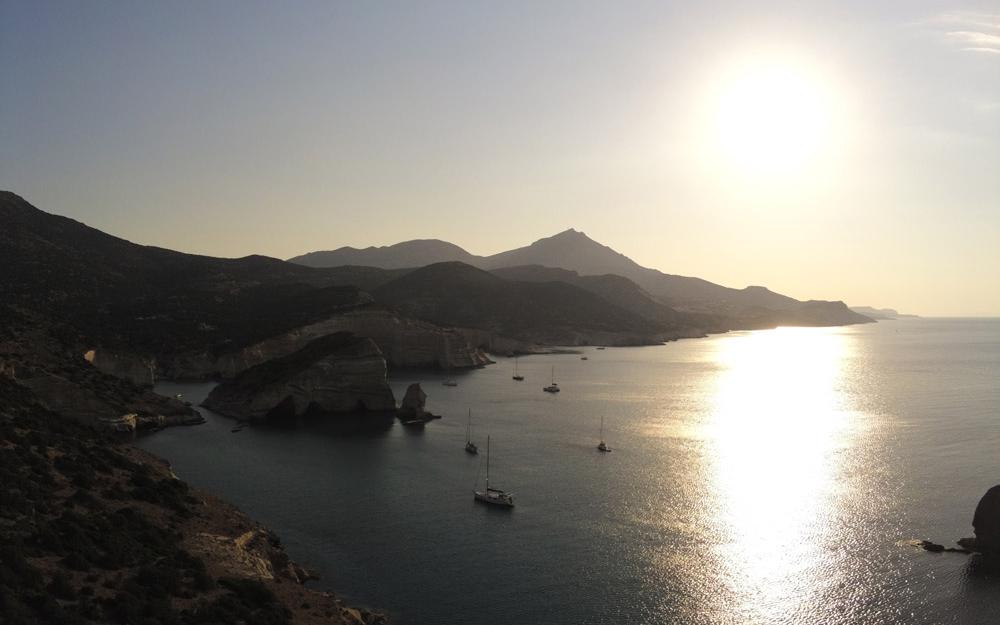 The island is all a magnificent volcanic rock with a huge variety of landscapes that makes you feel you are in a place that has been dreamed up, when visiting "lunar" beaches, catching sight of stone cliffs by the sea, walking over steaming fumaroles or even tasting volcanic food. Nevertheless, the busy harbor town of Adamantas and the romantic Plaka housing some charming boutiques and bars, while excellent food is served in award-winning restaurants and taverns, making the island one of the hottest Cycladic destinations in Greece.
Milos is an island where you wouldn't want to miss out its extraordinary natural beauty or miss the boat tour to Kleftiko and Glaronisia, the sea caves gaped over crystal emerald waters. Its beautiful lacy coastline is a nonstop invitation: view the famous lunar landscape in Sarakiniko with whitewashed rocks which in some places is like covered in powder and swim in turquoise waters of Papafragas and Katergo that turn orange-red from the volcanic rocks.
Aphrodite of Milos, an exemplary statue that symbolizes the idealistic perception of femininity, was unearthed by a farmer outside of Plaka. Very distinctive are also the fishing villages with the colorful boat garages called Sirmata, that are found on the northern side of the island, such as Klima, Fyropotamos, Mandraki. Least but not last, the labyrinth complex of the unique catacombs in Tripiti, where about 8,000 Christians were buried and considered the third largest proto-Christian monument of this kind, after the Holy Land and the catacombs of Rome.