Athens
panhuman archaeological sites
walking distance city centre
vibrant nightlife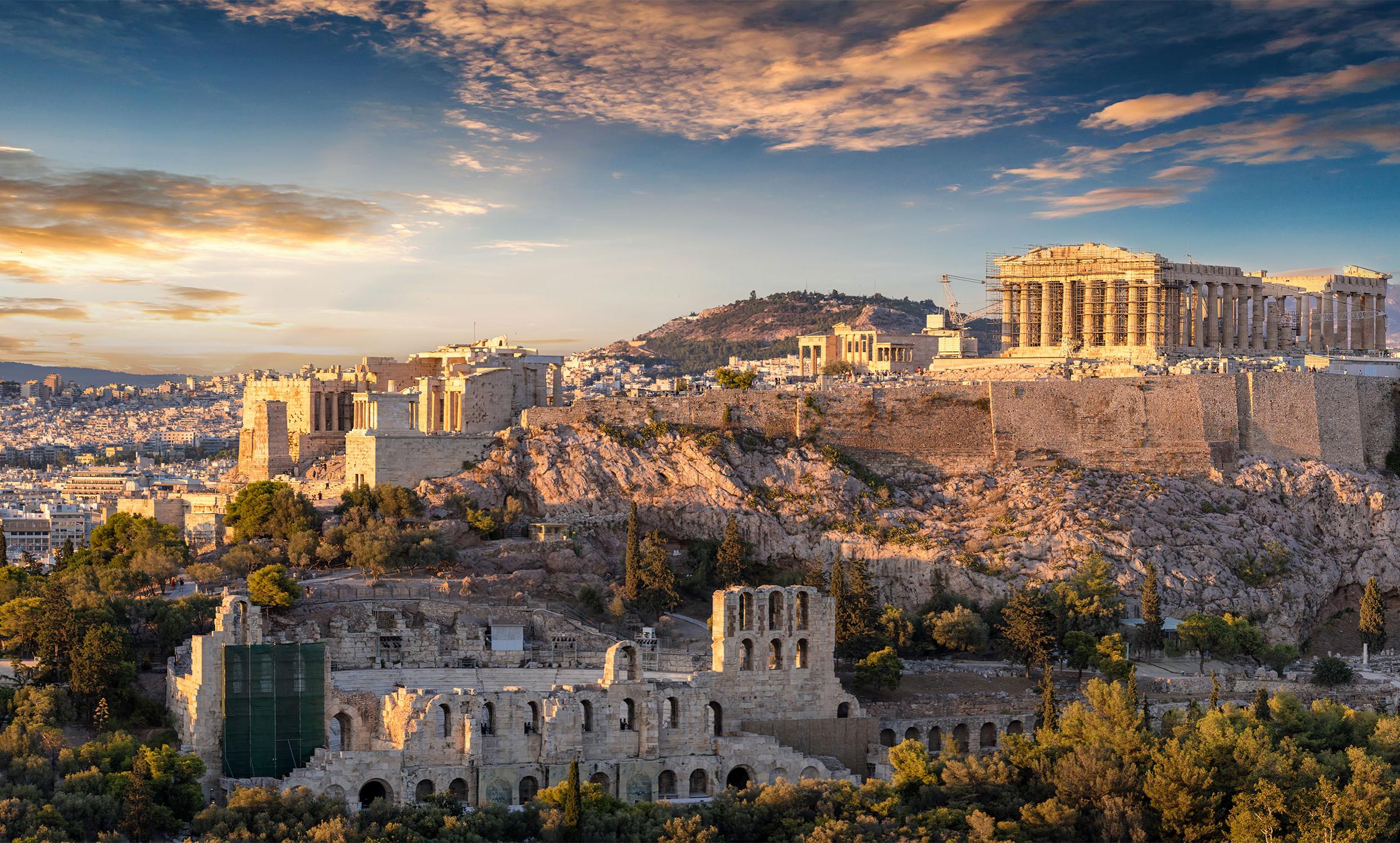 Athens is a city with a unique energy and style that keeps reinventing itself. Its great geographical location, its ideal climate, its great food, and its new bohemian scene create an intriguing scenery in a city that blends classic with modern like no other. Being one of the world's oldest cities, with a recorded history spanning over 3,400 years, the Greek capital is home to some of the world's most famous archeological sites. But that's not the only charm of a metropolis more alive than ever! Its multifaceted nature is evident everywhere you look: ancient and contemporary, old and youthful, traditional and rule-breaking. So, open your mind to some seriously powerful vibes and prepare for an unforgettable stay!
Athens

The travel insider

Athens, the biggest city in Greece, is known for its glorious past but don't underestimate its modern spirit!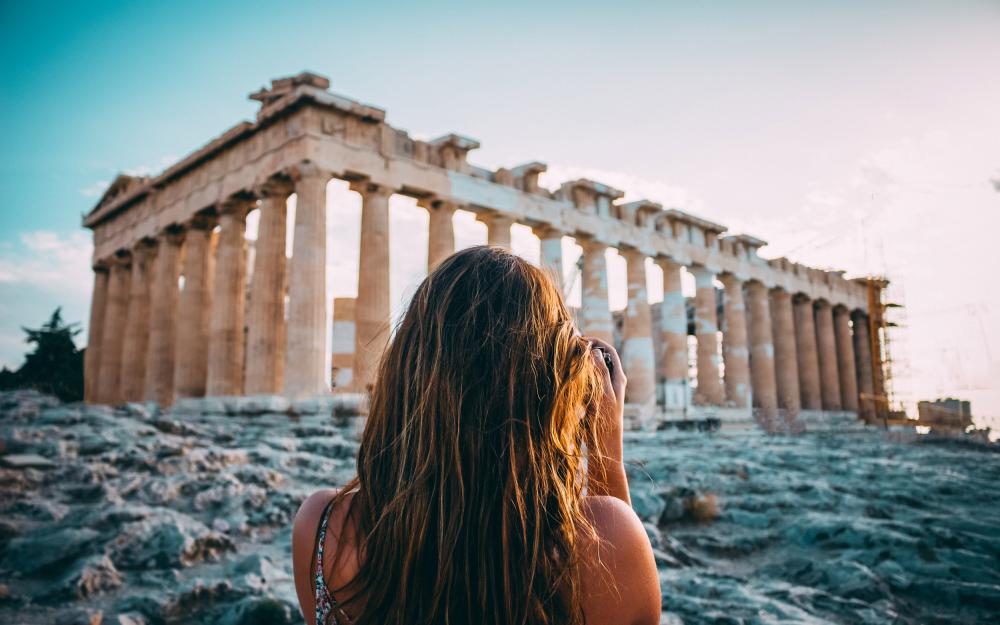 Athens combines the rich heritage of its ancient origins with the audacity of a truly modern metropolis. Its center is a soulful place full of energy. Streets full of people and activity around Monastiraki, Plaka and Keramikos districts are just a short walk away from Acropolis Museum, Thission Attalus and Pnyx, while Technopolis in Gazi hosts the city's most vibrant nightlife and music concerts. From Lucabetus and Philopappou slopes you have great views of Attica Basin and the Saronic Sea.
Technopolis in Gazi hosts the city's most vibrant nightlife and music concerts.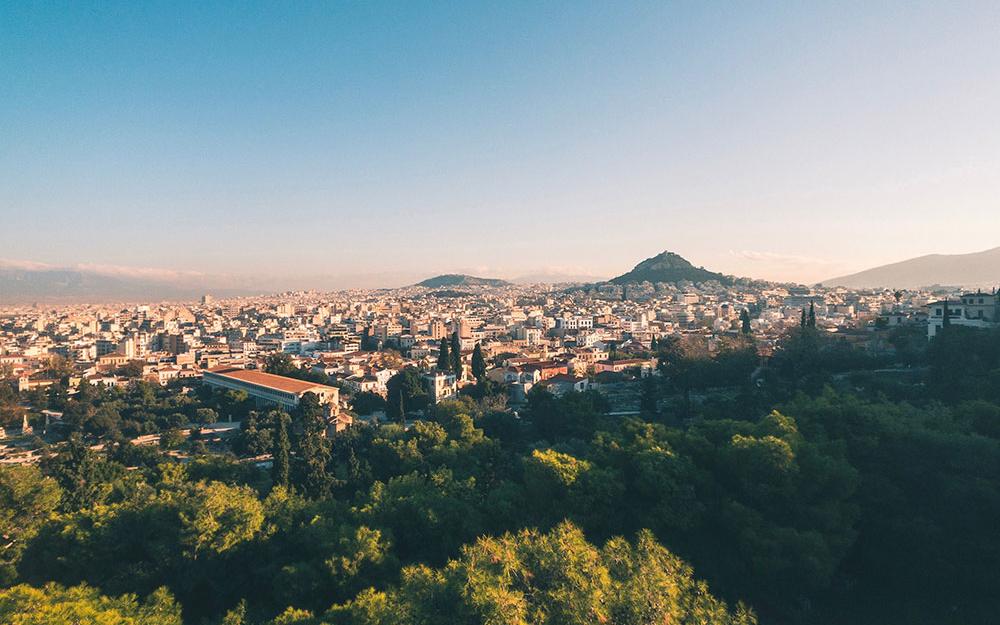 The northern and southern suburbs, like Kiffisia and Glyfada, offer quieter and more spacious alternatives, while Athens Riviera is a prime location for exploring the bustling in the summertime southern coastal Athens, offering numerous cosmopolitan beaches, a multitude of stores, boutiques, restaurants, vibrant bouzouki halls, and yacht clubs. Zeas and Alimos Marina are the sailing and cruising starting spots for most Athens yacht charters to the Argosaronic Gulf and the Cyclades.
What would a visit to Athens be without going to the Acropolis to see the Parthenon and Erechtheion? No one will ever know.. The New Acropolis Museum, focused on the findings of the archaeological site, completes the visit to Acropolis after facing the Parthenon marbles (sculptures). Kallimarmaro Stadium hosted the first modern Olympic games. Athens historical centre is great to explore on foot. Syntagma Square is the main stage of Athens political, commercial and social life, while Kolonaki, Excharhia and Omonia districts are part of the daily life of the city all year round.
Herodeion, the iconic open-air preserved classical Greek theatre, hosts the annual cultural Athens festival to experience a midsummer Greek tragedy play. Stavros Niarchos Foundation, Onassis Cultural Centre and EMST are relatively new cultural entries offer wide range of programs and activities, dedicated to arts, entertainment and education. Part of your trip in Athens should include a drive to the sea coast Athens - Sounio Avenue to admire one of the most spectacular sunsets in Greece from the Temple of Poseidon location or swim year-round in Vouliagmeni Lake with its wrapped in mystery green water warmed by thermal springs.