About us
hello there traveler!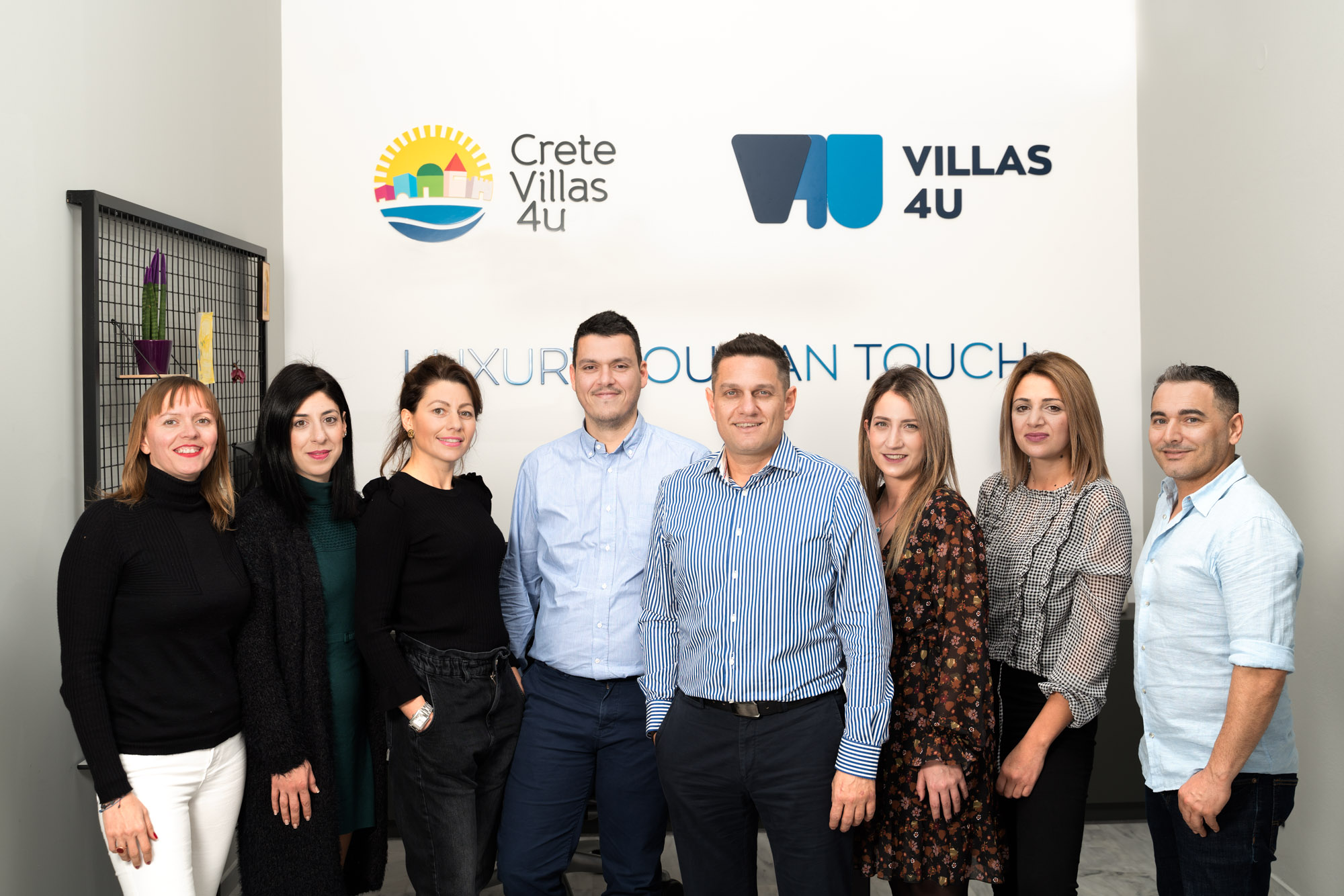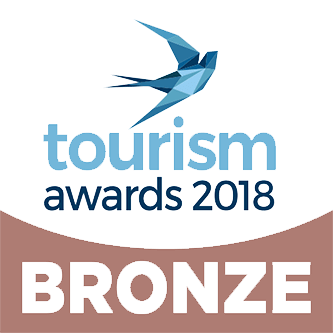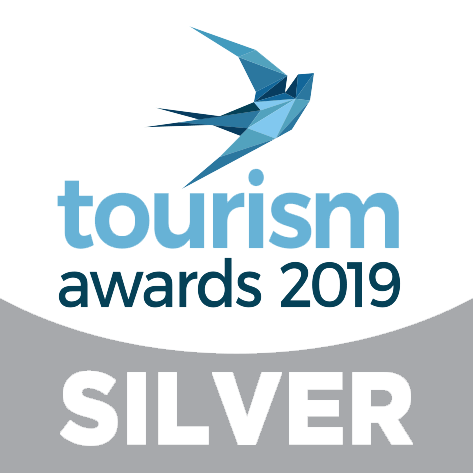 Villas4u is an award-wining, exclusive villa rental company dedicated to helping you find authentic Greek accommodation in some of the most unique areas of Greece.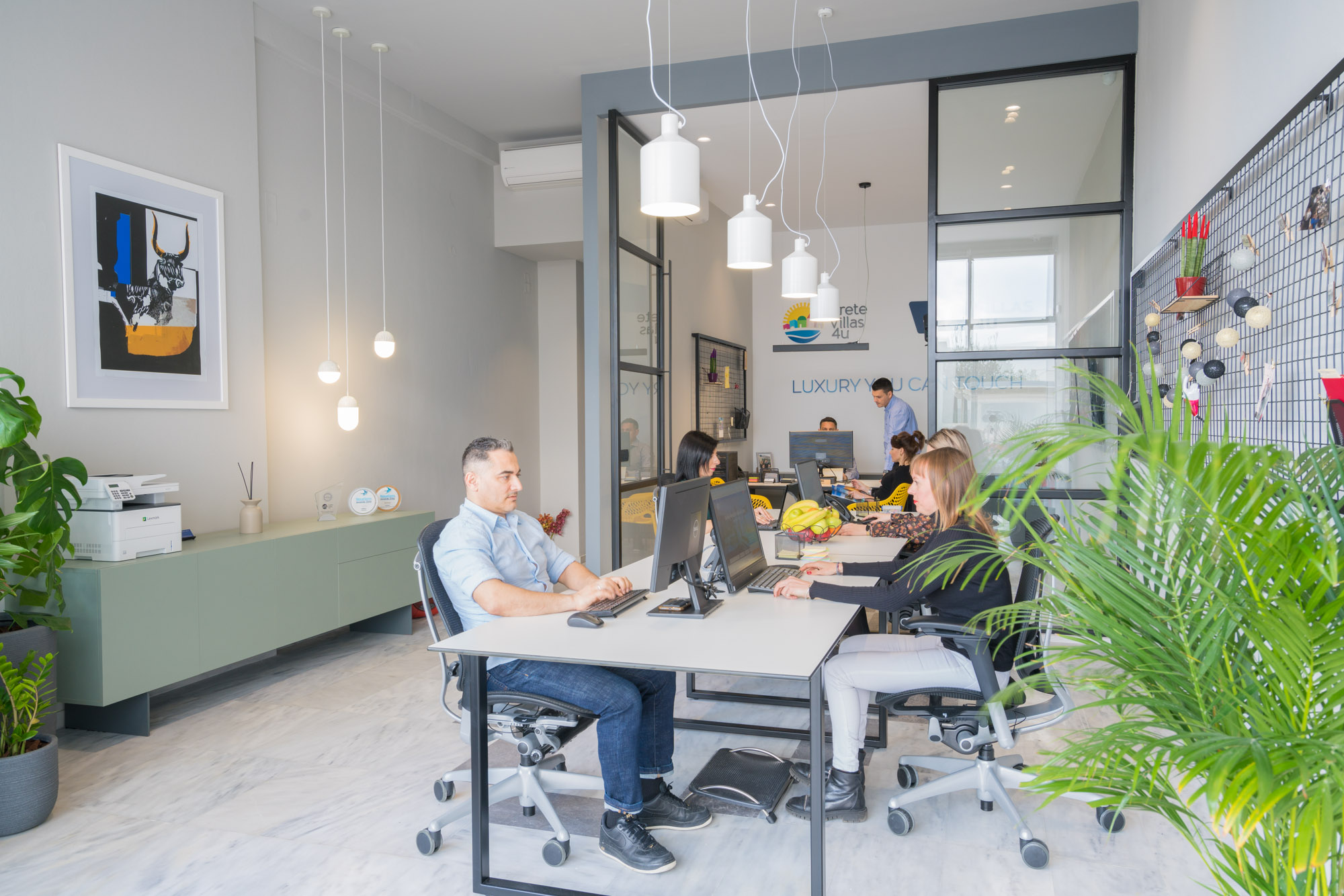 our mission
Our mission is to deliver an outstanding service: From the ordinary to the extra ordinary – our philoshophy is deeply rooted in the timeless qualities of Greek hospitality for a holiday that will be memorable and enjoyable from beginning to end!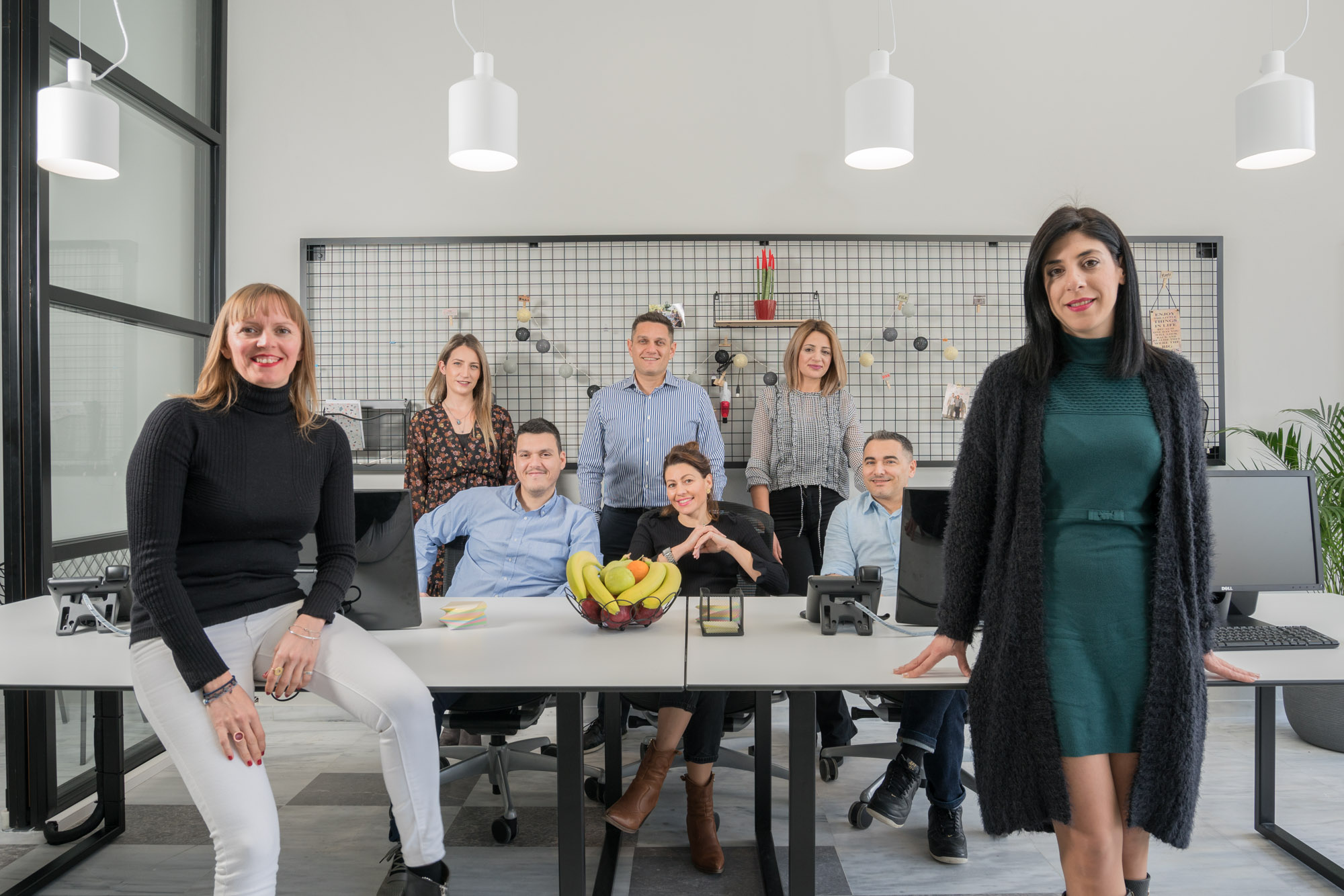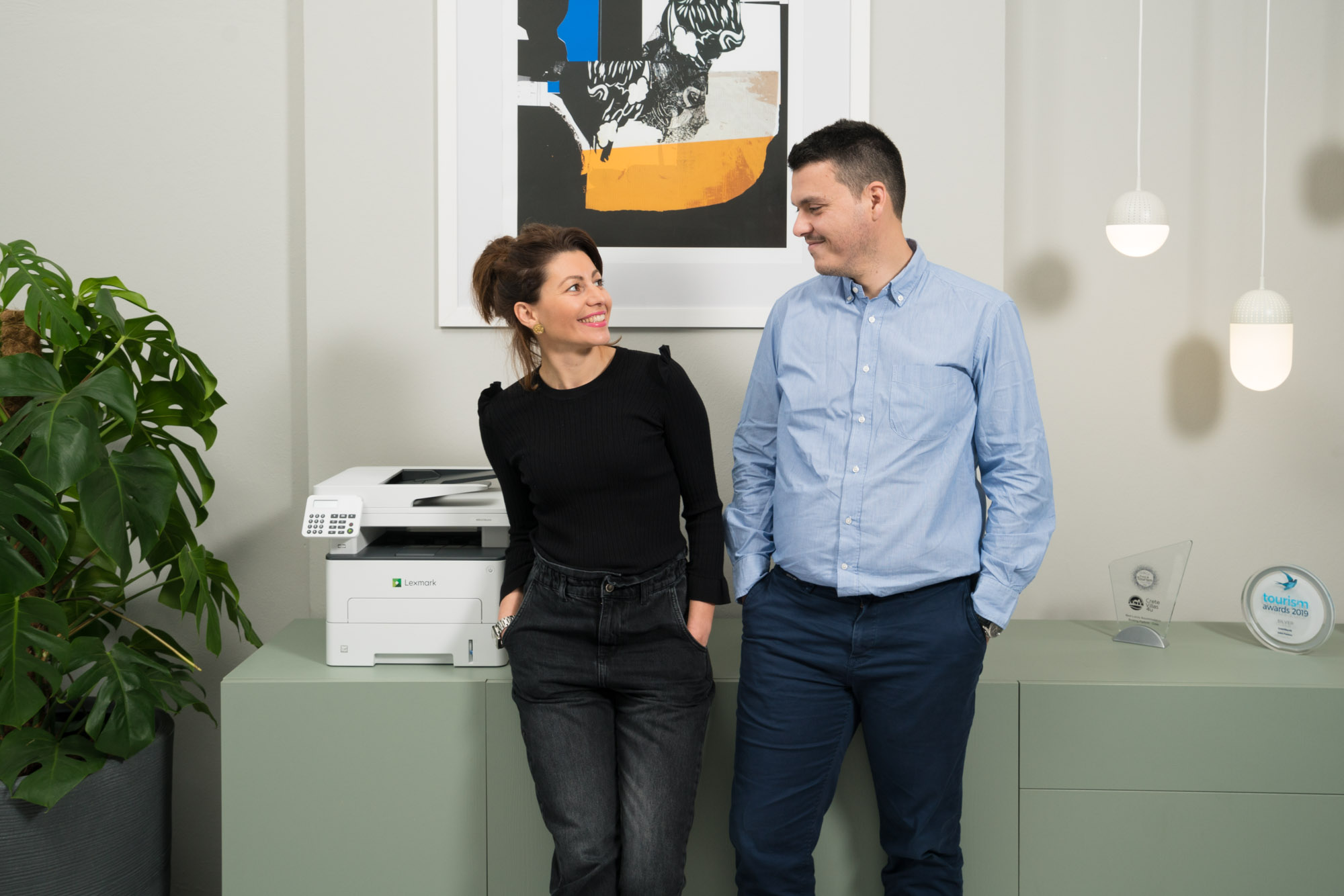 our experience
With over 6 years experience operating our partner villa rentals platform - Cretevillas4u – our new company provides a Head Office support team of villa specialists who are dedicated to finding the most suitable Greek villa or self-catering holiday home you will find online to suit your individual needs.
Why choose us
Ninja Customer Service
You will benefit from the use of an exclusive 24/7 personal concierge service, ensuring all of your holiday needs are met and exceeded.
Curated Properties
We are constantly updating our systems with new properties that are available to rent and all of our existing properties are checked on a regular basis to ensure that they meet the high standards that our guests expect from us.
Someone to Trust
Villas4u is built on trust, engagement and honesty. We do everything we can to ensure your dream holiday in Greece is made a reality!
our team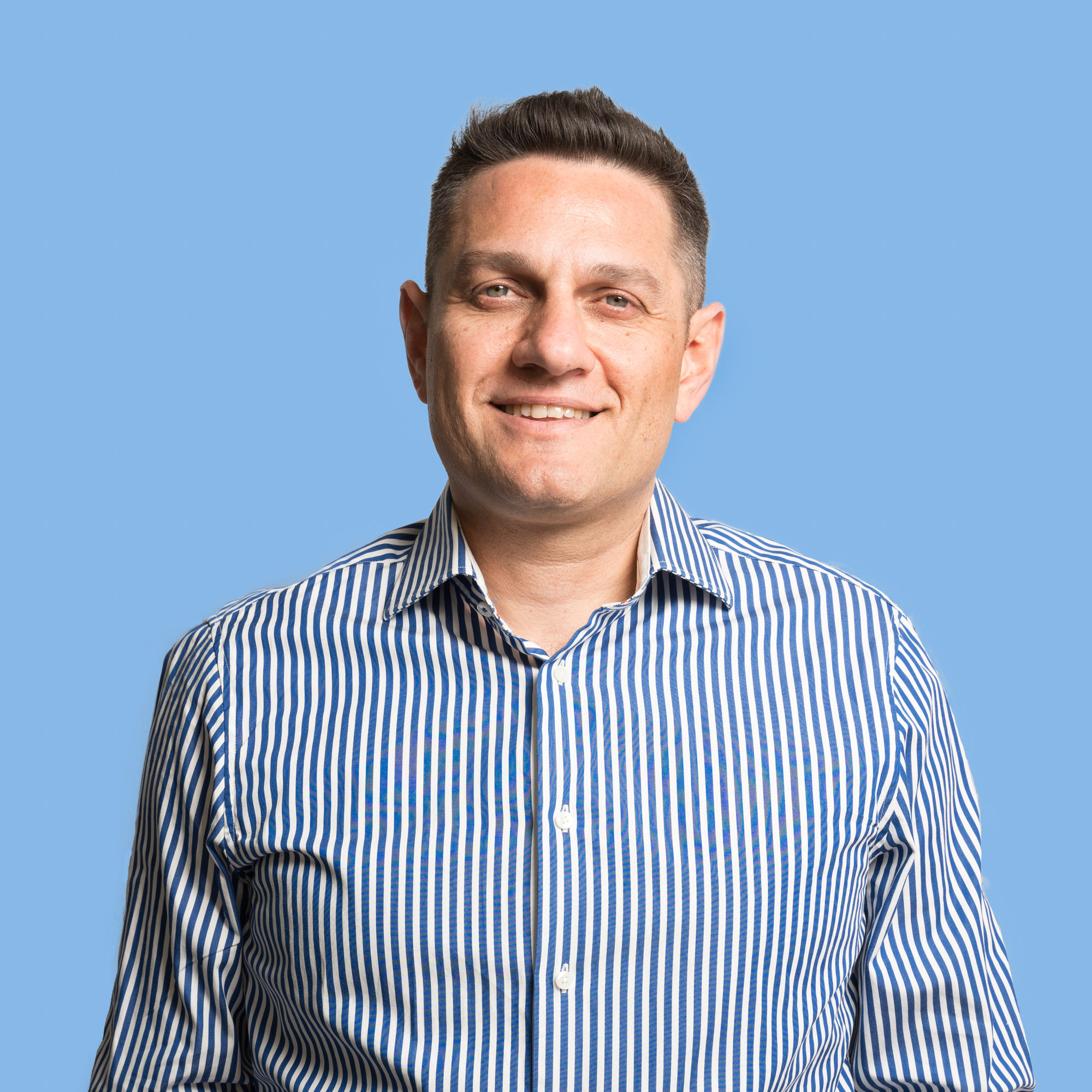 Manos
Founder & CEO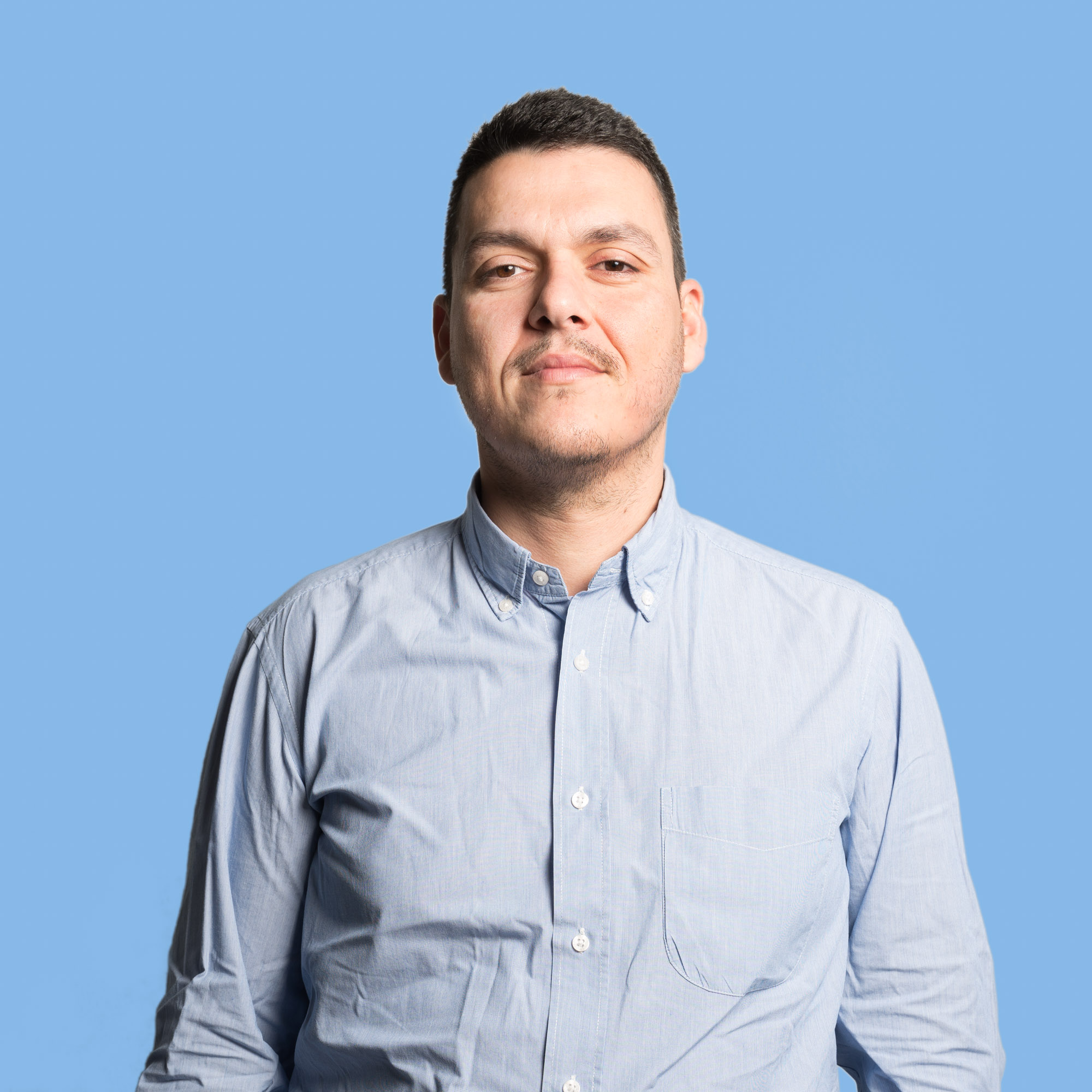 Giannis
Founder & CTO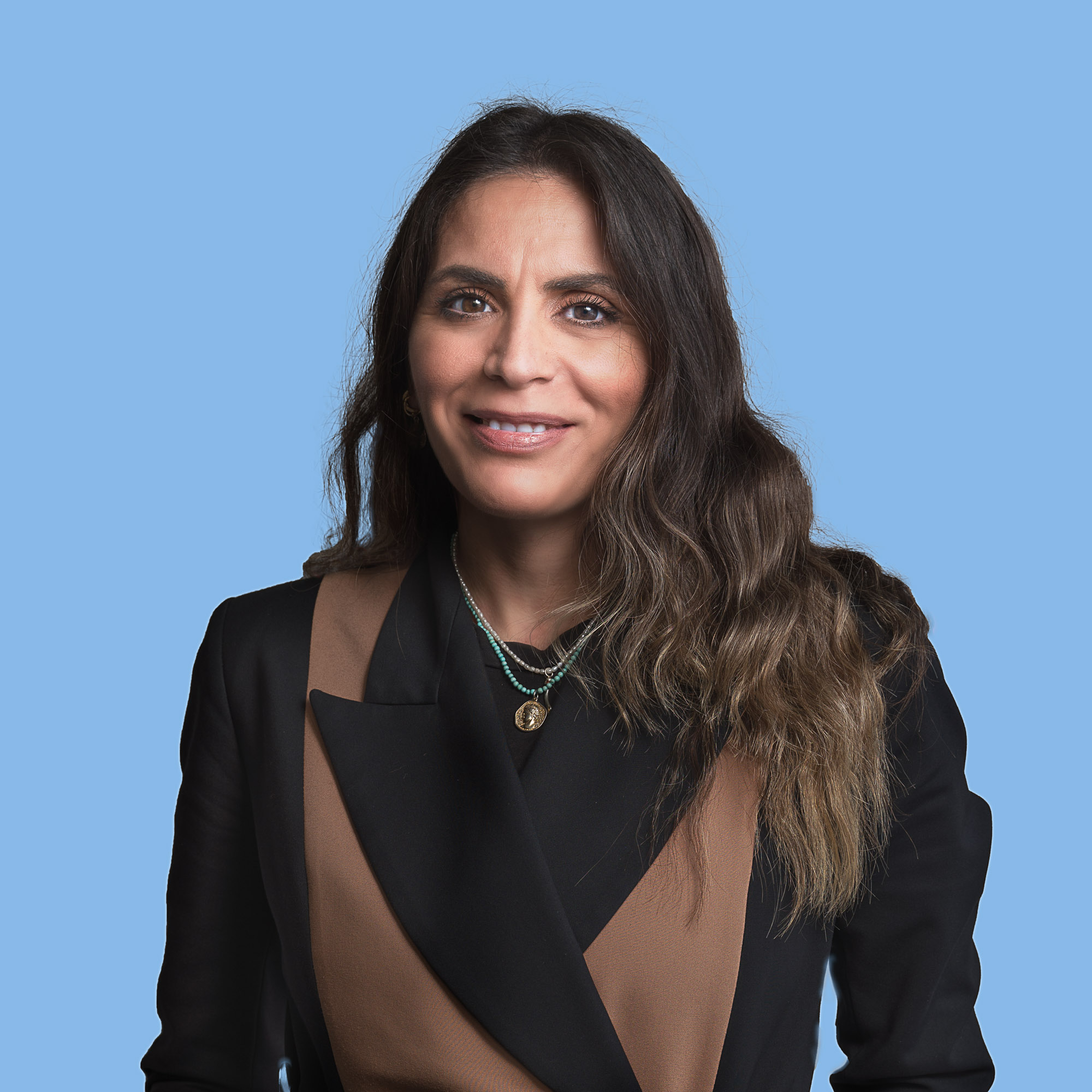 Vasiliki
Accounting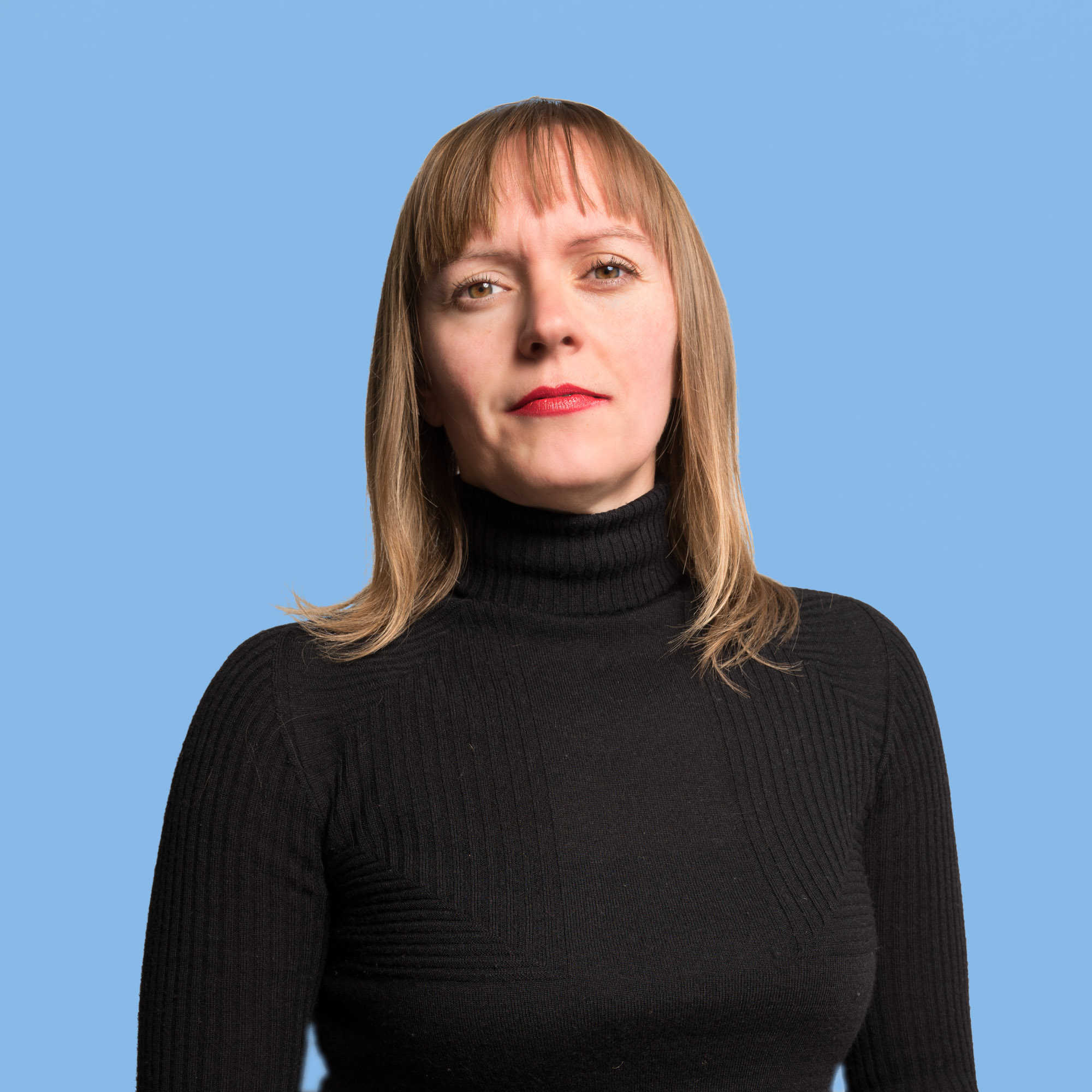 Dimitra
Villa Photographer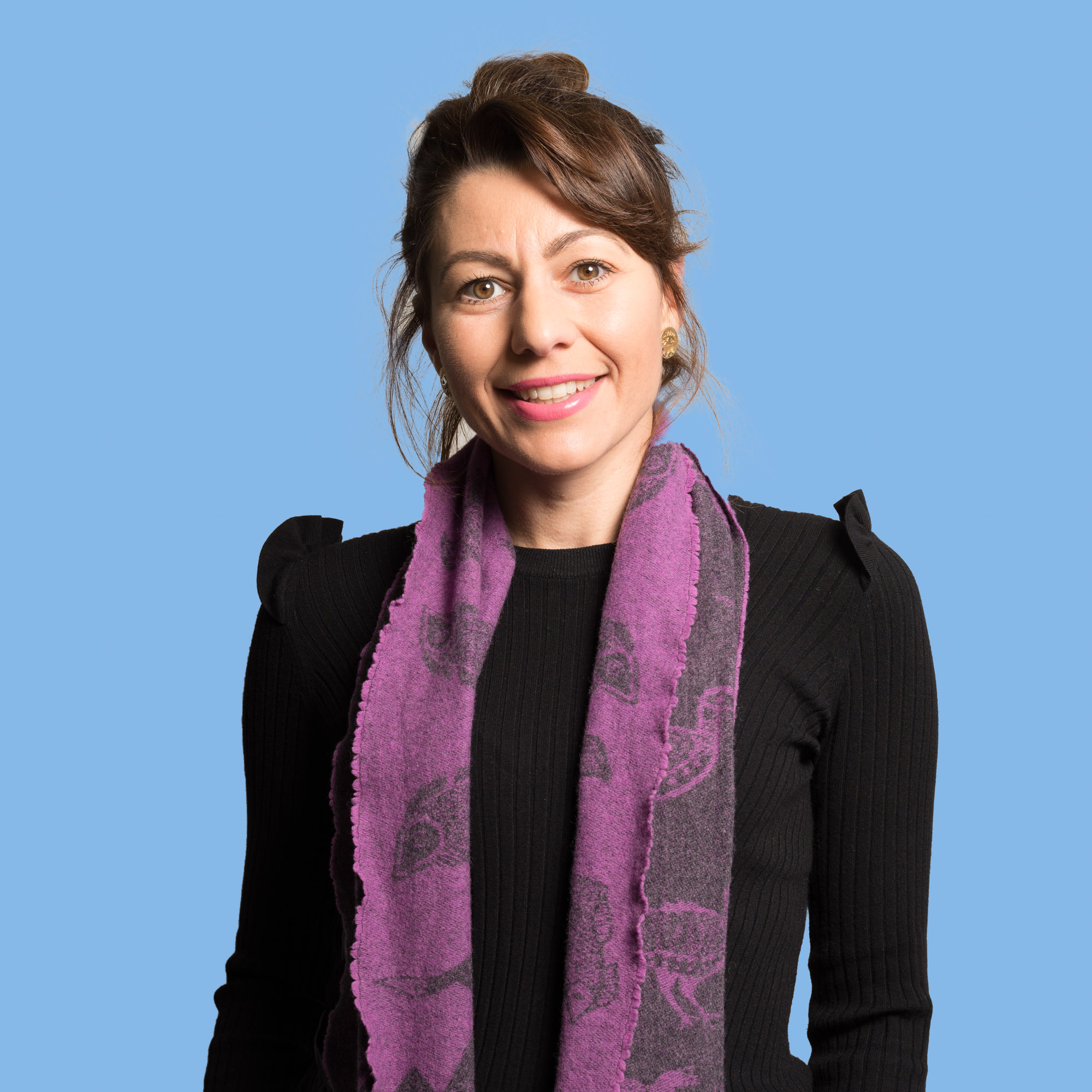 Georgina
Guest Relations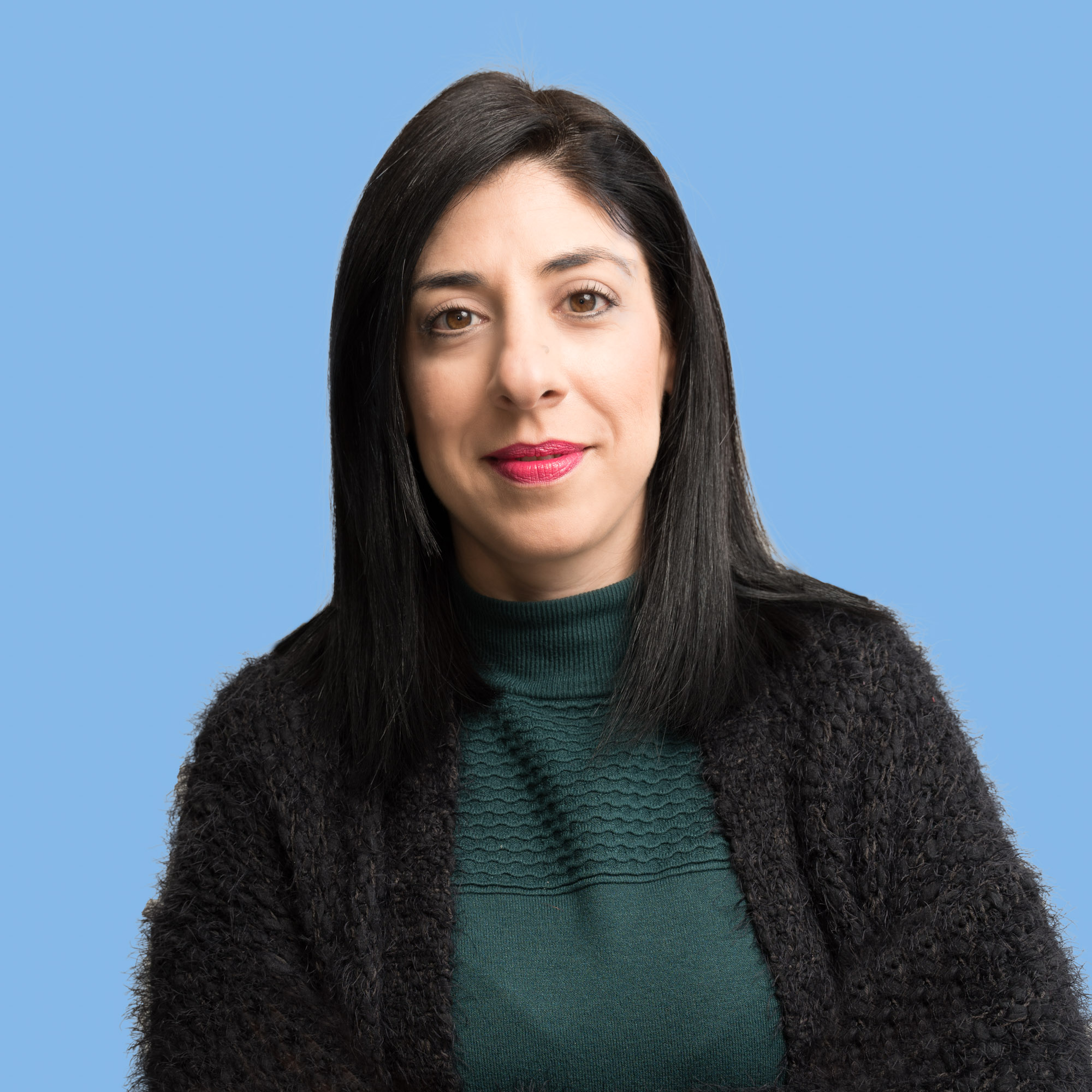 Dina
Operations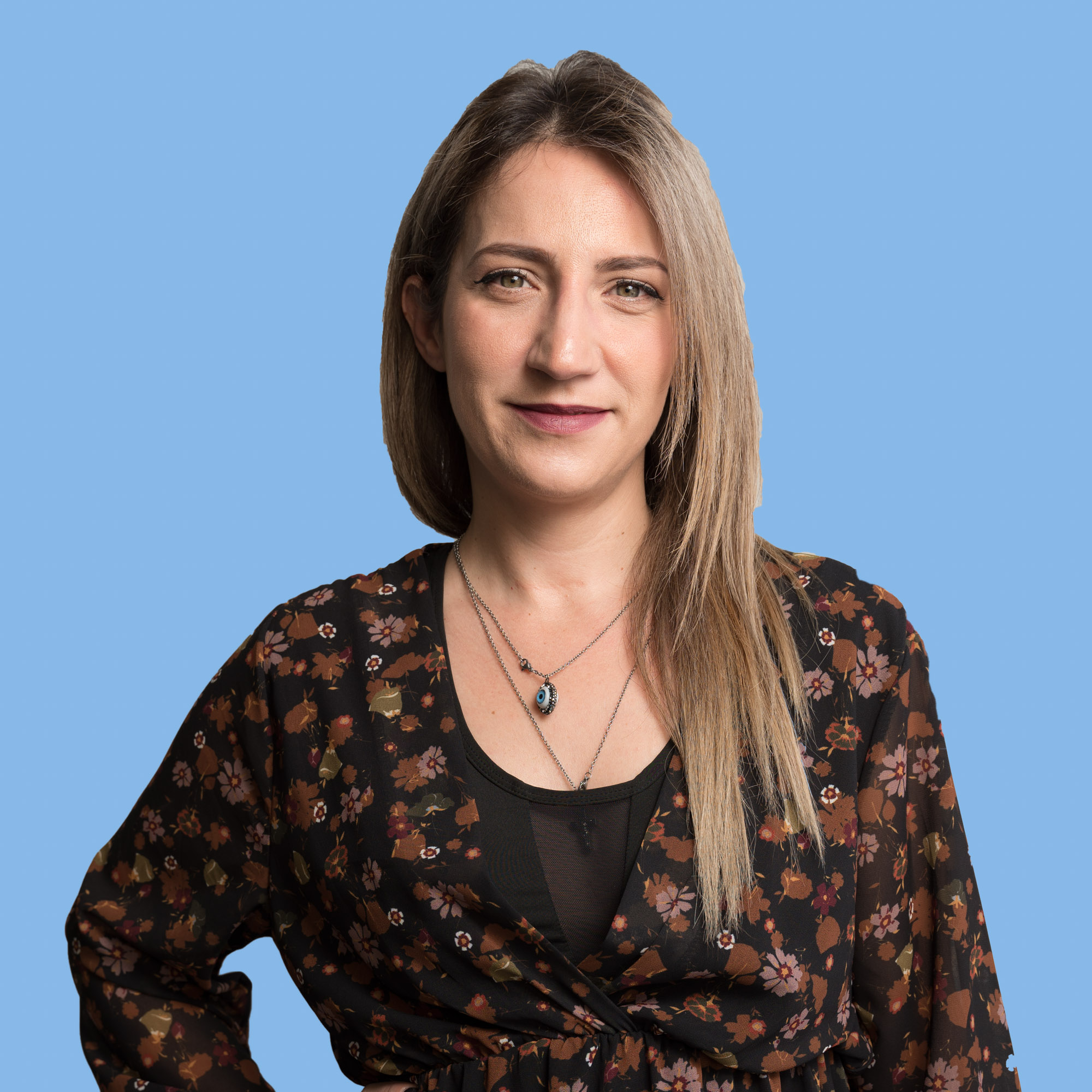 Maria
Reservations
Menios
Concierge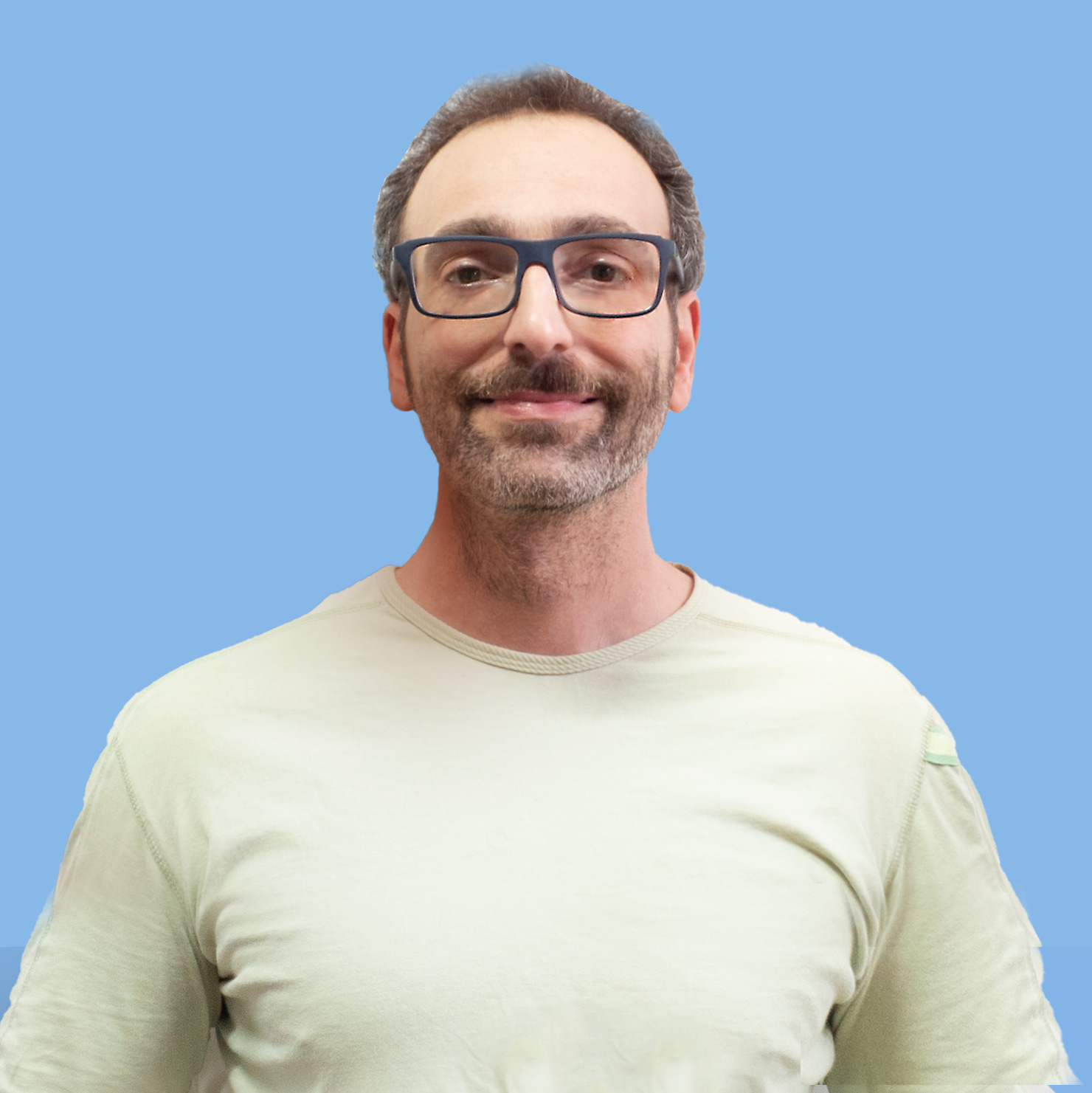 Thanasis
Creative Director
our story
2012
a journey begins
12
A journey as long as a thousand miles begins with a single step". This meaningful proverb reflects our practical experience and reveals our brand's motivation, just after we stepped into the villa rentals on the island of Crete.
2013
we go digital
13
villas4u.gr is online, the moment to project our unique villas portfolio and holiday services worldwide has arrived. Building and establishing a significant brand identity into the digital market of villa rentals in Crete comes into play.
2015
our rebranding
15
Our dedication and trust in the quality of our services unleash magic beyond limits. Keeping pace with new trends and recent developments in hospitality industry, our new site cretevillas4u.com is the outcome of new goals and opportunities that became realities.
2017
growth
17
Our 200 vacation villas portfolio parades in front of the luxury villa rentals market, boasting a strong online presence with quality content to meet the needs of villa owners & travelers. Receiving our first tourism award underlines that we are not just casual observers.
2019
expansion
19
Driven by the bold vision to outspread wings in more unique places to stay, our new site villas4u.com carries a sticky freshness that draws the attention as a top functioning villa rental website in the whole of Greece
2019
new home
19
Having expanded our worldwide community, the move to new offices became a necessity. New spaces create new growth for interrelations, innovative concepts and goalsetting strategies.
2020
to the future and beyond
20
We go ahead and do it! Both our sites www.cretevillas4u.com & www.villas4u.com come forward with a diversified portfolio of more than 800 holiday rentals and villas in the most unique Greek destinations, providing vacation with all the luxuries of resort living and comforts of home. Our future is shining bright!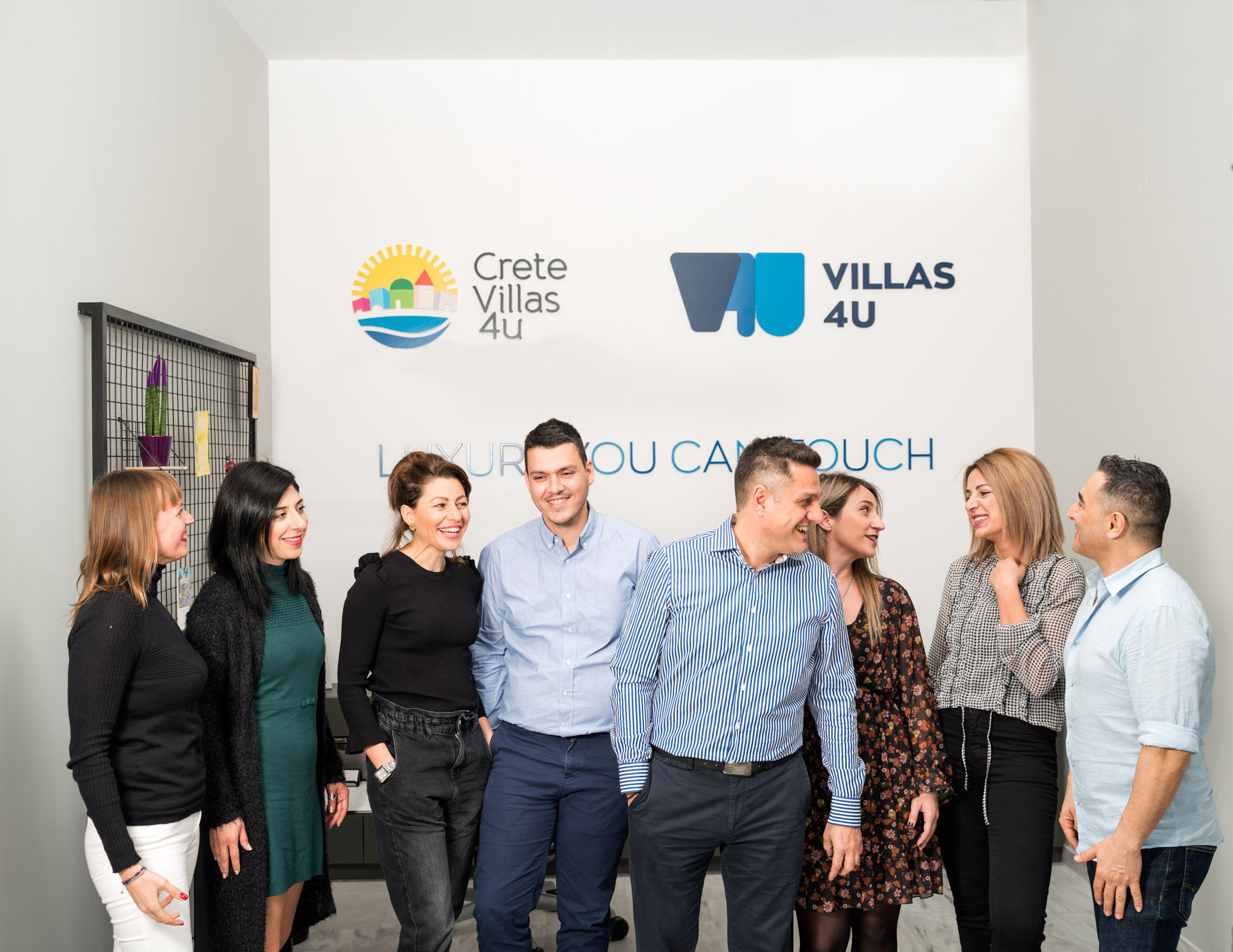 be part of our team
Our team is constantly growing, giving us the chance to reinvent what is possible in the hospitality industry. Together we are shaping a bright future, committed to passionate, exciting, and purpose-driven collaborations.
If you have any input and proposal that will further encourage growth and expansion, then we would love to hear from you.
Email us and we'll get back to you right away!
get in touch
official info
Vat/Tax Details

2410254738

Greek Companies Registration Office Trade Register Number

146242850000

Greek National Tourism Organisation (GNTO) Licence

1041E70000184301

Hellenic Association of Travel & Tourist Agencies (HATTA) Registration number

2253