Aldis Mansion in Plaka
Athens Unique Homes by K&K - Aldis Mansion in Plaka in Athens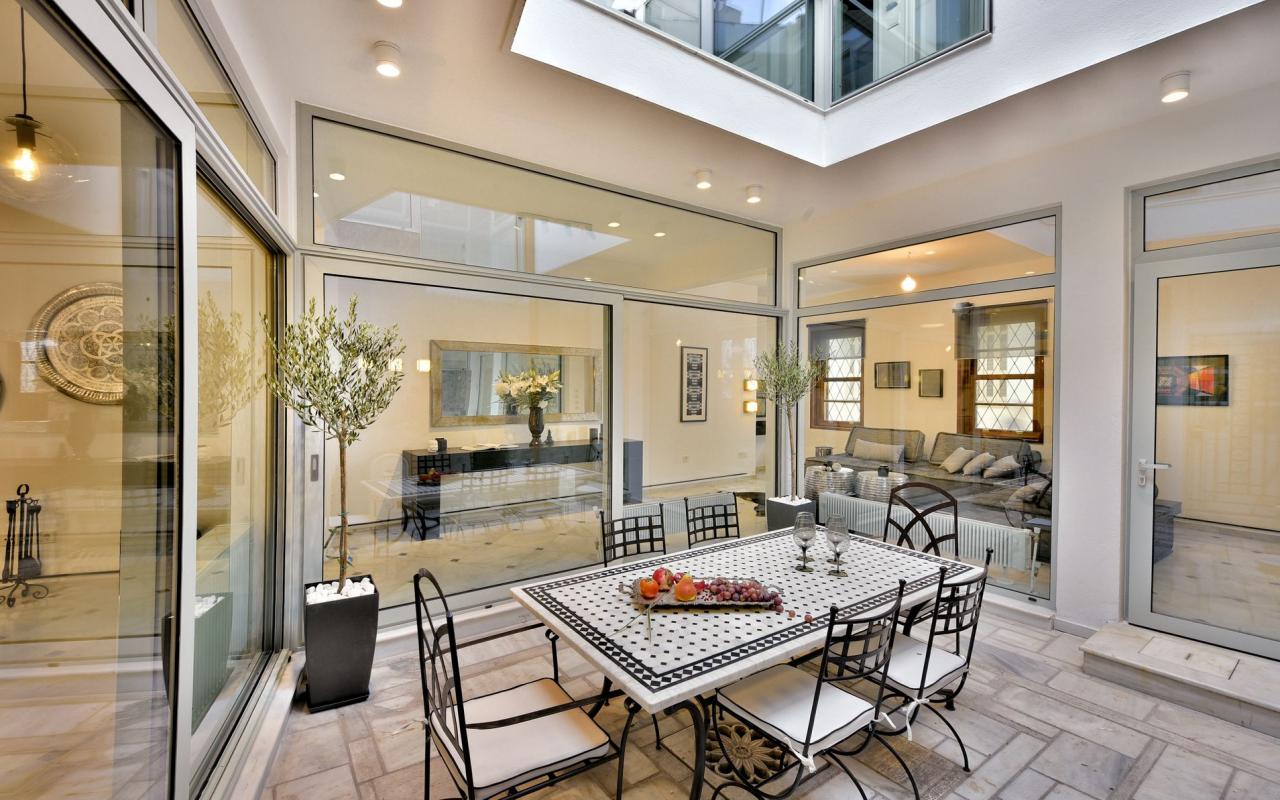 Basic Info
sleeps

9

bedrooms

3

bathrooms

1
Booking options
Aldis Mansion in Plaka
from
€{{startingPrice}}
for {{duration}} nights
booking options
Aldis Mansion by K&K Unique Holiday Homes is an elegant and modern mansion in the heart of Athens city centre. Within a few minute's walk from the shopping centre of the city and the major landmarks, like the Acropolis, this 3 bedroom mansion also features a fully equipped kitchen, a charming living room and a patio where you can enjoy times of relaxation after having explored Athens. Staying in Aldis Mansion you will have the whole city of Athens at your doorstep while, at the same time, you can unwind next to the fireplace or enjoy the sunshine at the patio.
Layout
indoors
1 Living Room
1 Kitchen/Dining Area
3 Bedrooms
1 Bathroom
Amenities
Wifi

Air Condition

Housekeeping

Linen & Towels Included

24 Hour Check in

Satellite TV

Stereo System/Music

Iron & Ironing Board

Dishwasher

Hair Dryer

Safe

Welcome Pack
Fireplace

Heating

Bath Amenities

Coffee Machine
Location
Local recommendations
Live like a true Athenian. Choose from a variety of Athenian Properties that gives you the opportunity to live the experience of our true Greek Hospitality. Plaka, Psyrri & Kolonaki are the most well known locations in Athens, full of restaurants, cafes & bars. Enjoy the city, the old and the new parts of it, by staying with us. Aldis Mansion by K&K Unique Holiday Homes is an elegant and modern mansion in the heart of Athens city centre.
Reviews
Really excellent apartment with great location! · The apartment is really well decorated and quite beautiful. The location is fantastic and there are many good restaurants nearby. And the attractions are also close. We really love the house!
Beautiful home! In a fantastic location. Great communication. Highly recommended
δεν υπάρχει κατι που να μην σου αρέσει σε αυτή την βίλα κυρίως το προσωπικό εξαιρετικό και πολύ ευγενικό ότι χρειαστείς 24 ώρες ειναι στην διάθεση σου φιλικοί χαιρετισμοί στην mikaela :-)
Services
Standard services
Included in the rental price
Special services
Available on demand through our network of partners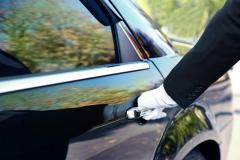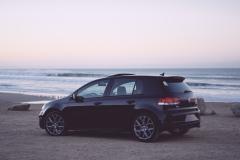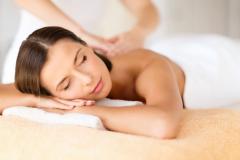 Property rules
Rates are in Euros

Rates include all taxes, services and usage of air-condition

Final cleaning is included in the price

Free baby cot and high chair

Check in time is: 15:00 (Earlier arrival is possible upon availability)

Check out time: 11:00 (Later departure is possible upon availability)
Covid-19 Policies & Updates
The majority of our villas offer a flexible cancellation policy, including full refunds under certain conditions. We have gathered all the relevant info in one page for you convenience.
more info