Aera Milos
Aera Milos in Milos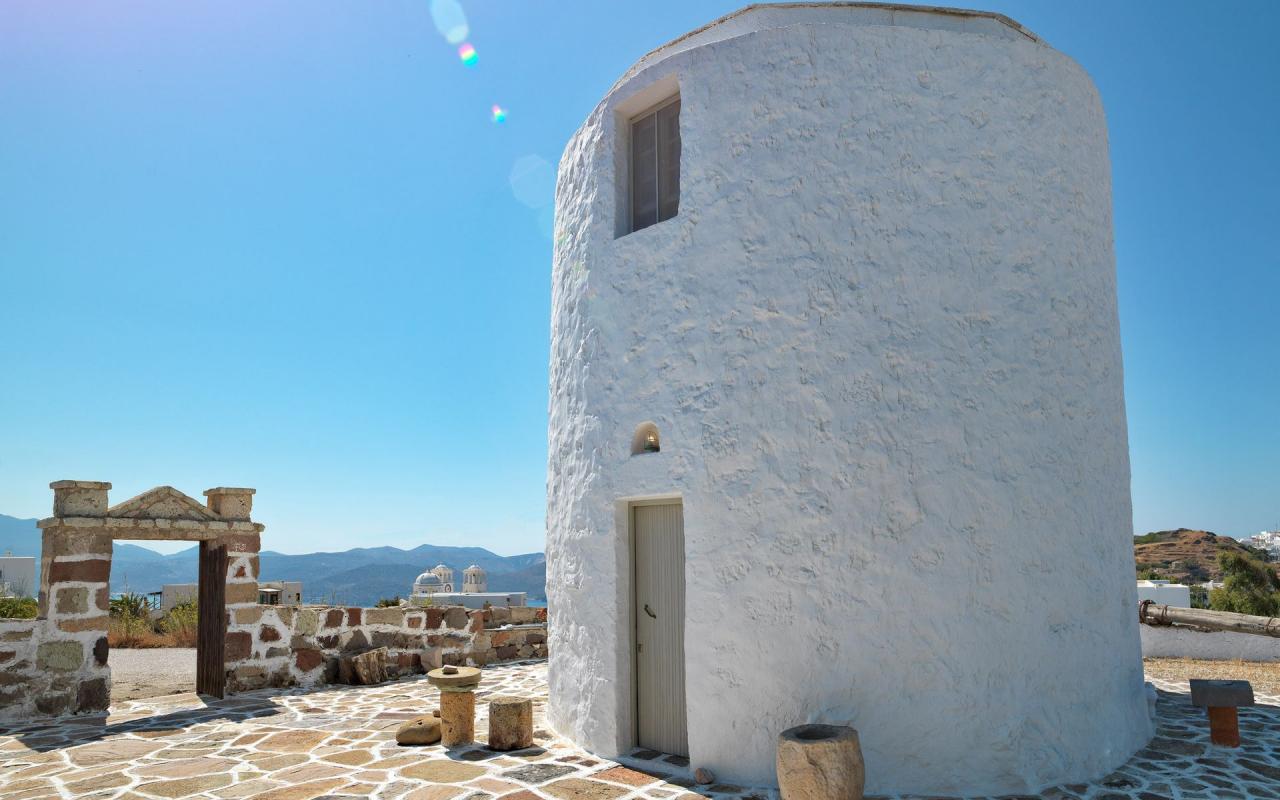 Basic Info
sleeps

6

bedrooms

3

bathrooms

2
Booking options
Aera Milos
from
€{{startingPrice}}
for {{duration}} nights
booking options
The 3-storey windmill property Aera Milos (interior area of approx. 37 sq.m.) can accommodate up to four guests. It consists of two bedrooms, a bathroom with shower, lounge and extensive outdoor space. The highlight of the Aera windmill is the large external sitting area with its extensive sea views, coastal landscape and the tranquil atmosphere of Tripiti village. The Aera windmill in Milos offers everything for the family holiday or small group wanting a relaxed Mediterranean getaway location. Right next to Aera, there is also an adjacent studio, Aeraki, for two people.
Layout
outdoors
1 Veranda
1 Exterior Furniture
indoors
1 Living Room
3 Bedrooms
2 Bathrooms
Amenities
Wifi

Air Condition

Housekeeping

Linen & Towels Included

Sea Views

24 Hour Check in

Satellite TV

Hair Dryer

Safe

Landscape Views

Coffee Machine

Mini Bar
Location
Local recommendations
Welcome to Aera Milos, a traditional windmill holiday home on the Cyclades island of Milos in Greece and the most southwestern of the Cycladic cluster. Located near picturesque village of Tripiti, just 4km from the port of Adamas and 9km from the main airport, it is an escape to corner of the Aegean Sea that shows natural beauty, history and traditional Greek culture on this amazing island which gave the world the Venus de Milos.
Reviews
Communication was great, place was wonderful-- just wish we could've stayed longer!
È andata bene però le foto non sono reali, sono le immagini di un progetto fatto al Pc. WIFI guasto e non siamo riusciti a collegarci, seppur la proprietaria cercava di aiutarci. C'è scritto Che ci sono due bagni, invece ce n'è solo uno, quindi dal secondo piano per andare in bagno bisogna salire/scendere due rampe di scale. Mancano un po' di cose che avrebbero reso il nostro soggiorno più comodo e pratico, ad esempio non c'è lo specchio sul lavandino e quindi diventa difficile truccarsi o farsi la barba; uno specchio lungo sarebbe stato fantastico così da potersi guardare prima di uscire. Consiglio anche di mettere una guarnizione sotto la porta così da fare spessore così non dare accesso facile Ai piccoli scarafaggi che a Dir la verità ho trovato su varie isole greche, ma che sono davvero fastidiosi alla vista. Un'altra cosa che non ho capito É che solo la prima notte avevamo le luci esterne accese, invece nelle successive le hanno disattivate e quindi non abbiamo più avuto la possibilità di rimanere all'esterno con le lampade del giardino accese. Pulizia e gentilezza ok. Alla prossima e grazie mille. Alessia & Carlo
The views were beautiful in a nice and remote area perfect for peace and quiete. Aggeliki the host was extremely helpful and accommodating to all our needs. I.e. leaving a fruit basket upon our late arrival in case we were hungry. Thanks again
Services
Standard services
Included in the rental price
Special services
Available on demand through our network of partners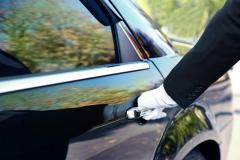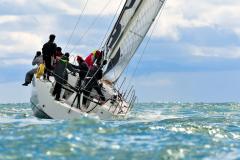 Property rules
Rates are in Euros

Rates include all taxes, services and usage of air-condition

Cleaning service every day

Final cleaning is included in the price

Free baby cot and high chair

Check in time is: 15:00 (Earlier arrival is possible upon availability)

Check out time: 11:00 (Later departure is possible upon availability)

Check in time is: 16:00 (Earlier arrival is possible upon availability)
Covid-19 Policies & Updates
The majority of our villas offer a flexible cancellation policy, including full refunds under certain conditions. We have gathered all the relevant info in one page for you convenience.
more info