Paros
Cosmopolitan night-life
Byzantine architecture
Windsurfing lovers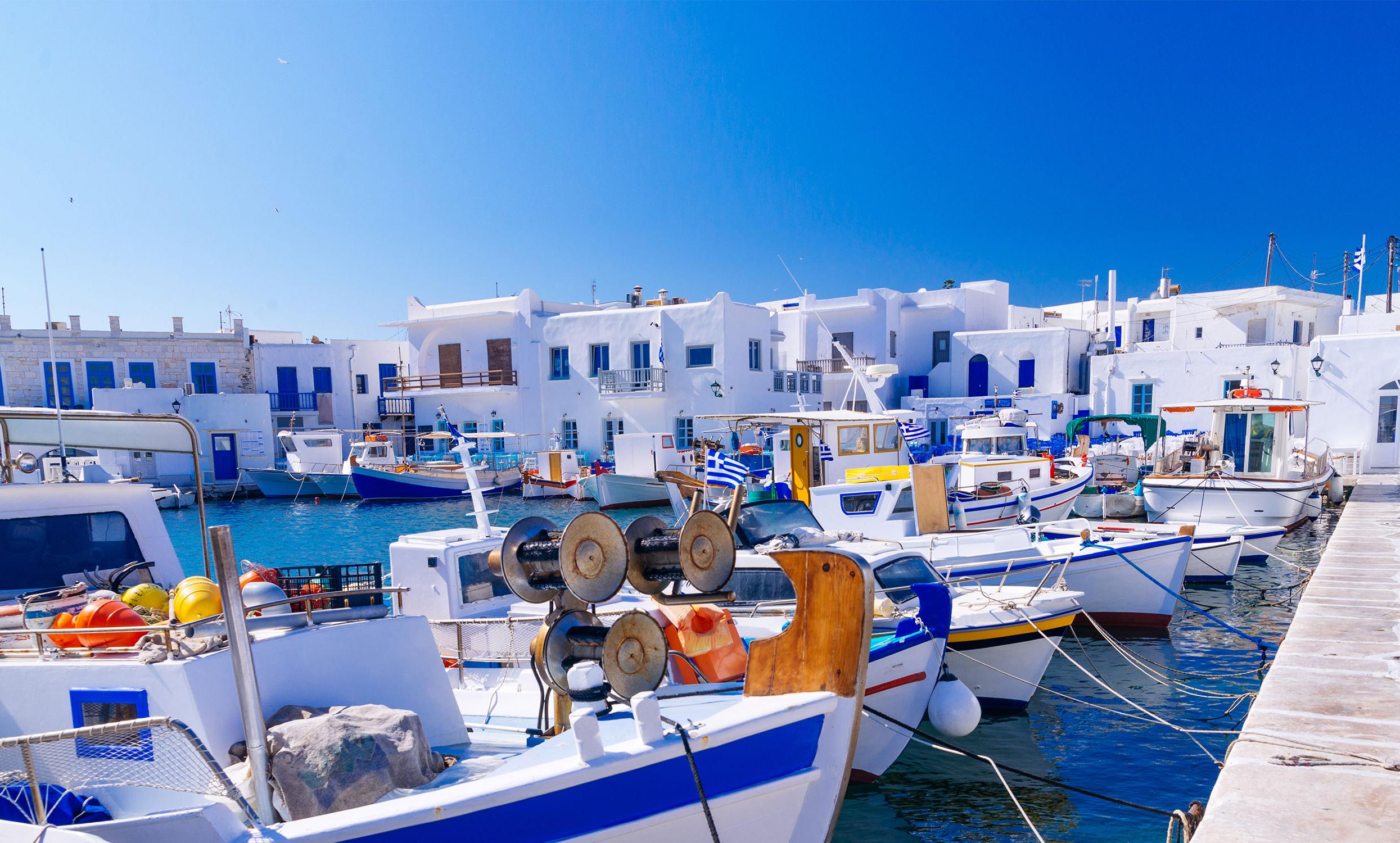 With a dazzling charm marked by the history, Paros is one of the most popular holiday destinations in Greece, having central location at the crossroads of the sea routes linking mainland Greece to the islands of the Archipelago and Mediterranean Sea. It has its own airport which connects the island with various cities in Greece such as Athens, Thessaloniki, Heraklion Crete, Santorini and Mykonos, while flights from abroad are being launched from May to October. Parikia is the main port of the island that connects Paros with the ports of Piraeus, Lavrio, Cyclades and Crete.
Paros

The travel insider

The island of Paros is an endless source of wonders to feed your inner wanderlust, a vibrant destination surrounded by the shifting shades of blue of the Aegean Archipelago.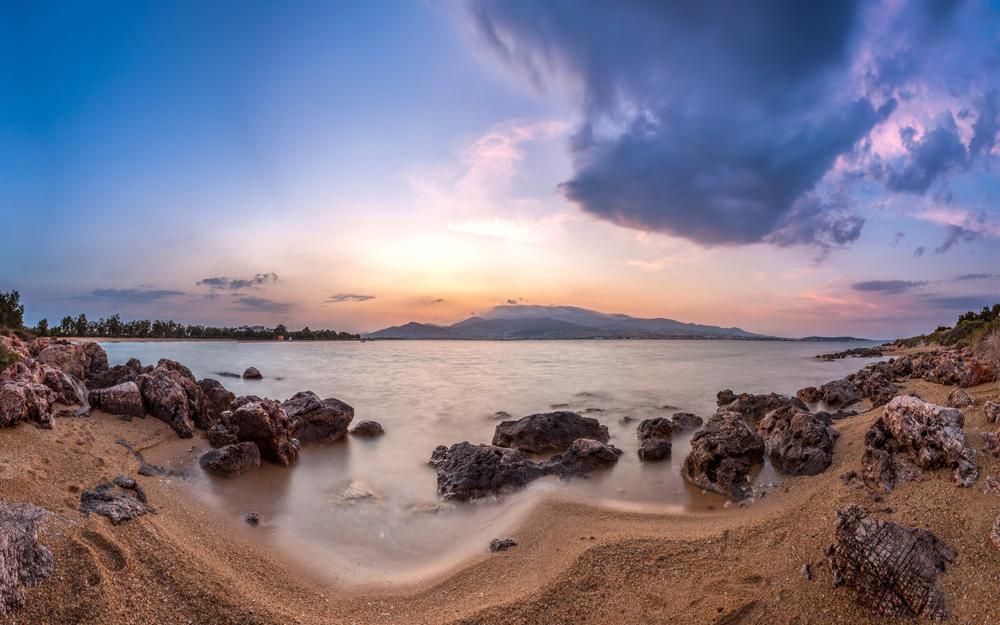 Uncountable hidden beaches and coves give the feel of swimming in private beach, perhaps most enjoyable in late spring and early autumn. The island is every bit of typical Cycladic character, casting a bright light in every little corner and although Paros shares tremendous popularity and intense thrills, the sophisticated manner of elegant simplicity is dominant, providing high-class services and exclusive accommodation integrated with local spirit.
The sophisticated manner of elegant simplicity is dominant.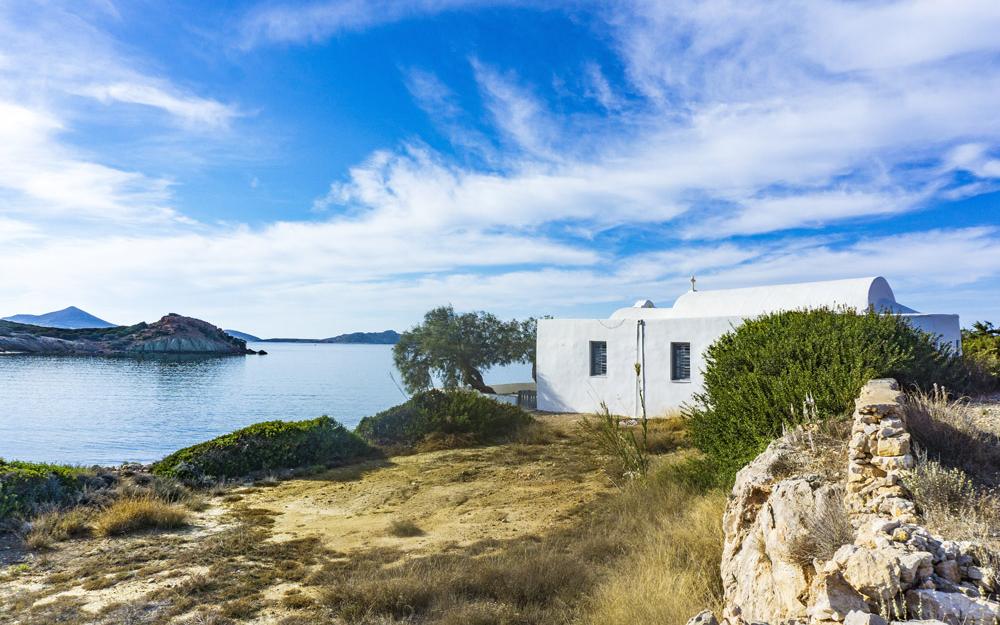 The extraction and trade of marble supported the economy of Paros during all historical periods, as it was sought after for its clarity and transparency, "giving flesh" to the greatest masterpieces of ancient Greek sculpture.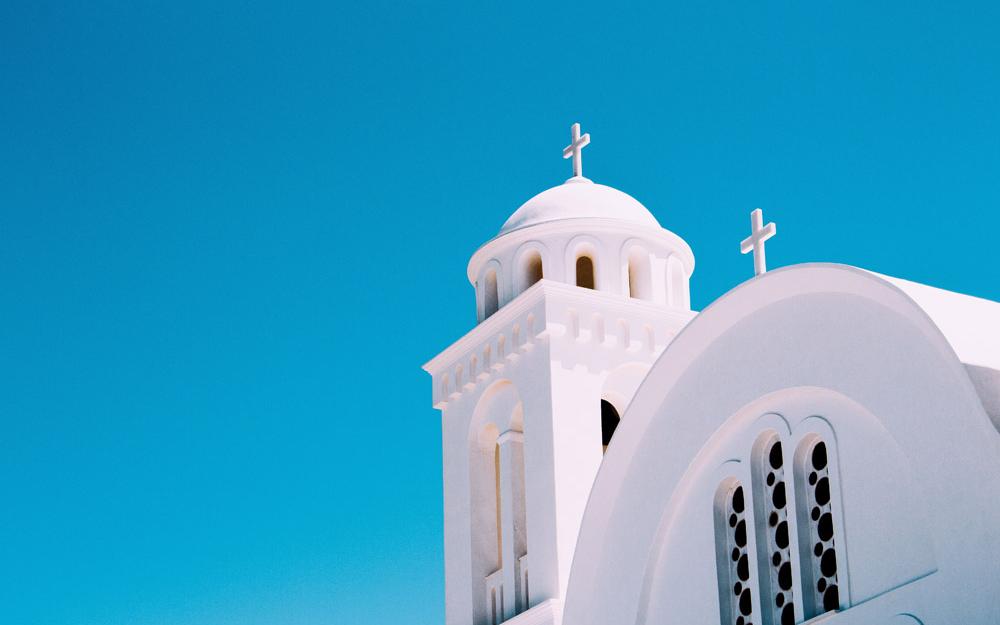 Paros is also a place of great interest for the lovers of Byzantine architecture; 450 omnipresent blue-domed churches inside and outside settlements is something very unique.
Follow the network of walking trails to discover magnificent seascapes and unbeaten picturesque spots like Naoussa's harbor and Marpissa, a village of 17th c. that amongst others offers an unforgettable view of the whole Aegean at your feet.