Santorini Soul U with Outdoor Hot Tub
Soul Villa ''U'' with Sea Views and Outdoor Hot Tub in Santorini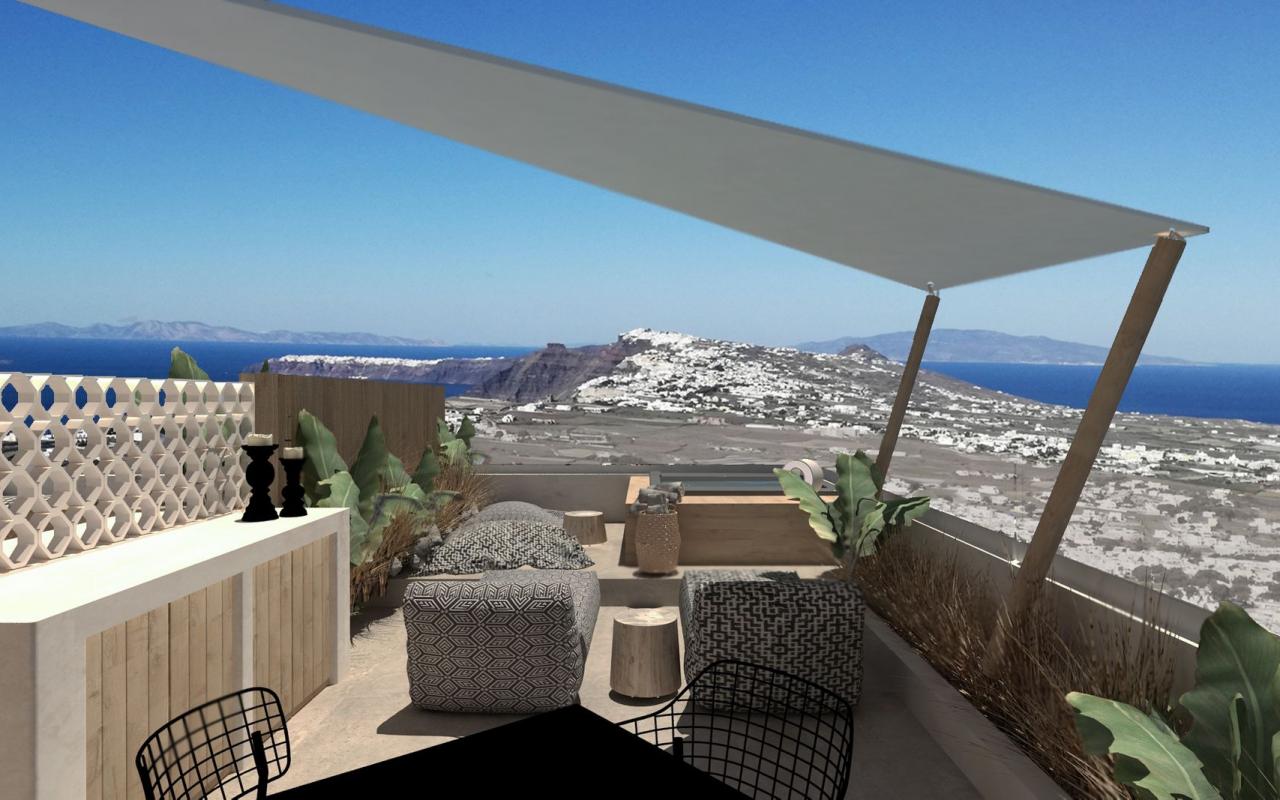 Basic Info
sleeps

3

bedrooms

1

bathrooms

2
Booking options
Santorini Soul U with Outdoor Hot Tub
from
€

{{startingPrice}}
for {{duration}} nights
booking options
Two old canavas completely renovated into three luxury villas , with modern design and breathtaking view of Santorini island. Fully equiped with modern facilities and outdoor jaccuzzi. The biggest villa (100 sqm2) has an indoor pool and the other two 50 and 60sqm2 with outdoor private space and all the modern amenities.U Villa, luxuriously furnished and fully renovated, features a comfortable living room with kitchenette on the ground level as well as serene bathroom with a shower and a build-in bathtub. On the first floor, a large master bedroom with a private balcony that offers uninterrupted views will satisfy the guests with sky high standards in refined living. Light-filled, with a soft earthy palette and mild shades that embrace the authentic Canava curves, U Villa is designed for those who cherish the privacy of high living in carefree Cycladic flair. Ground Floor On the Ground Floor, U Villa features a spacious living room with stylish layout and design: a large comfortable sofa and a relaxing woven hanging chair, a useful kitchenette which is fully equipped and a cozy table for two. A bespoke bath experience is the perfect treat for the villa's guests, with warm, calming textures and colors, a build-in bathtub and a large shower. First Floor On the First Floor ''U'' Villa of Santorini Soul features a master bedroom, air-conditioned, with a double bed with a mattress designed for a unique sleeping experience. The bedroom leads to private balcony with sundecks and an outdoor Jacuzzi overlooking the breath-taking beauty of the island, from volcano to Kamari. This carefully curate outdoor experience provides ultimate leisure to the villa's guests.
Layout
indoors
1 Kitchenette
1 Living Room/Dining Area
1 Bedroom
2 Bathrooms
Amenities
Wifi

Air Condition

Housekeeping

Linen & Towels Included

Sea Views

Wedding & Events

24 Hour Check in

Parking

Satellite TV

Pool Towels

Jacuzzi

Hair Dryer
Safe

Welcome Pack

Landscape Views

Pets Allowed

Netflix

Bath Amenities

Sunbeds

Fridge

Coffee Machine
Location
Local recommendations
Thira, or Santorini, can be the ultimate island crush as well the love that will last for a lifetime. Proud for the world's most famous sunset, Santorini is so much more than that: History, architecture, nature, gastronomy and culture welcome the island's guests, inviting them to discover the core of Cycladic essence. Pyrgos, the picture perfect medieval gem of the island, as well as its highest village, overlooks the entire Santorini offering breath taking views to the guests of Santorini Soul. Pyrgos is a rare village that preserves a Venetian breeze and a truly singular character: Castles, mansions and unique village houses, surrounded by paths and routes that reward travelers. Pyrgos boasts some of the island's most prestigious and creative restaurants and wineries.
Reviews
Beautiful property, with lots of thought into the tiniest details. Nicely decorated with modern furniture and decor. Upscale with great views and location. The host was friendly and very responsive. Highly recommend and i can't wait to go back!
High privacy comparing to other properties. Perfect sunrise view
The views were outstanding The villa came with everything and more Enjoyed the jacuzzi "
Services
Standard services
Included in the rental price
Special services
Available on demand through our network of partners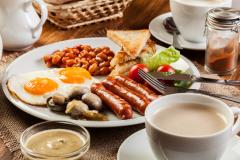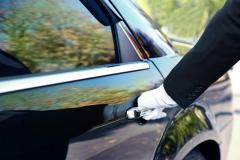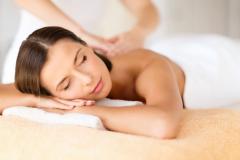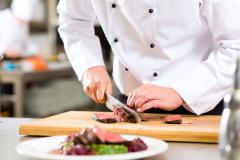 Property rules
Rates are in Euros

Rates include all taxes, services and usage of air-condition

Cleaning service every day

Free baby cot and high chair

Check in time is: 15:00 (Earlier arrival is possible upon availability)

Check out time: 11:00 (Later departure is possible upon availability)
Covid-19 Policies & Updates
The majority of our villas offer a flexible cancellation policy, including full refunds under certain conditions. We have gathered all the relevant info in one page for you convenience.
more info