Andronis Honeymoon Suite with Outdoor Jacuzzi
Andronis Honeymoon Suite with Outdoor Jacuzzi in Santorini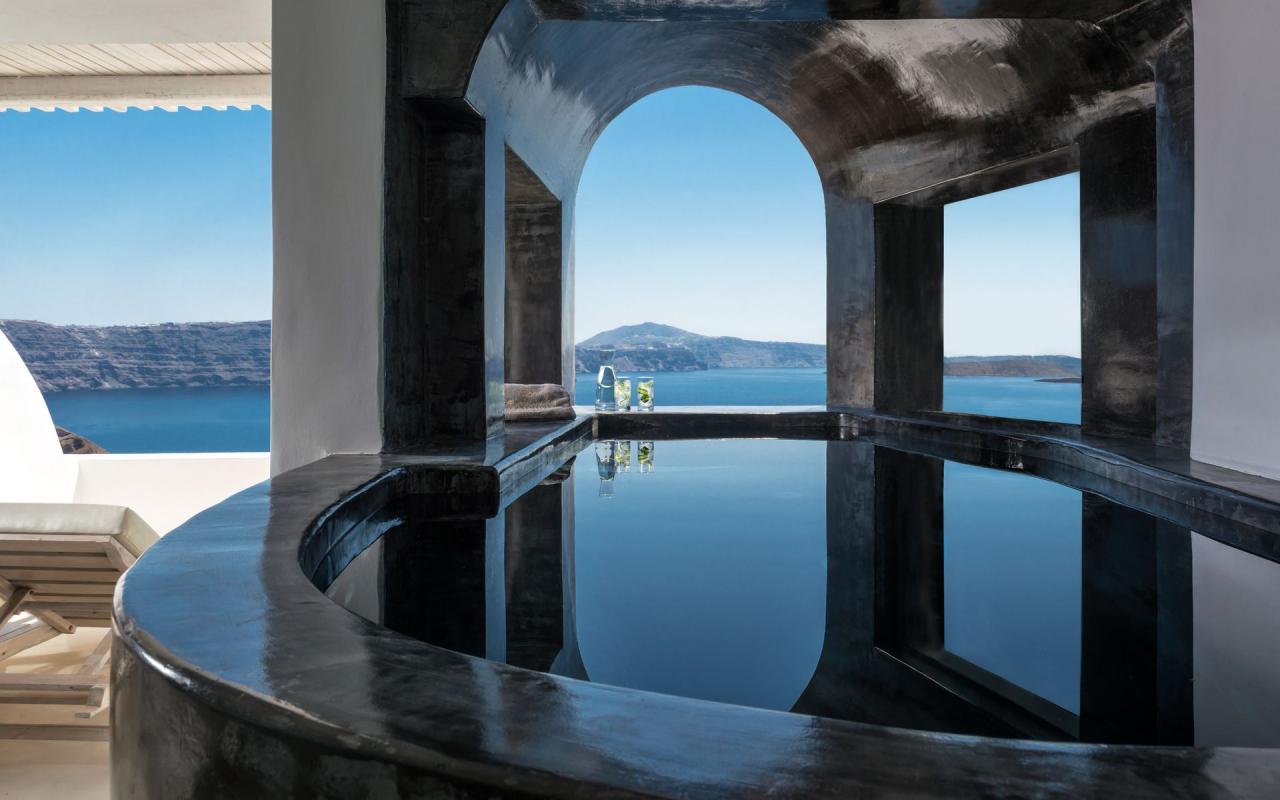 Basic Info
sleeps

3

bedrooms

1

bathrooms

1
Booking options
Andronis Honeymoon Suite with Outdoor Jacuzzi
from
€{{startingPrice}}
for {{duration}} nights
booking options
A hotel, comprised of 29 luxury suites built in traditional Cycladic style on a Cliffside in the picturesque village of Oia overlooking the Aegean Sea and the volcano, makes it a perfect destination for relaxing, romantic getaway or for a wedding ceremony. To ensure relaxation and quality service, this hotel doesn '™t accommodate children. This luxuriously 60m2 open-plan suite has been designed in classic Santorinian shades fused with contemporary design. The outdoor jacuzzi and the two terraces promise romantic, intimate moments of unparalleled bliss above breathtakingviews to the Aegean Sea and the fascinating caldera. *This suite can accommodate up to three people with additional charge
Layout
indoors
1 Sitting Area
1 Bedrooms
1 Bathroom
communal areas
1 Pool with Sea Views
1 Sunbeds & Umbrellas
1 Bar
1 Restaurant
Amenities
Wifi

Air Condition

Housekeeping

Linen & Towels Included

Sea Views

24 Hour Check in

Parking

Satellite TV

Pool Towels

Jacuzzi

Stereo System/Music

Iron & Ironing Board
Hair Dryer

Safe

Welcome Pack

Bath Amenities

Coffee Machine

Mini Bar
Location
Local recommendations
Santorini is an island blessed by the gods, a place where dreams come true. The island is the perfect destination when you are looking for more than just romance, luxury and beauty. Breathtaking scenery and unique culture add something truly memorable. A volcanic eruption thousands of years ago gave Santorini its distinctive crescent shape, which has entranced visitors and locals alike ever since. Unwind in the serenity of your suite, high on the crest of the cliffs with panoramic views of the shimmering sea.
Reviews
The view was amazing and the staff were the best out of any resort I have stayed.
The location was perfect-right off the main path in Oia but as soon as you step thru the entryway, you feel miles away. It's the best if both worlds - privacy and quiet yet right in the middle of everything. The property itself is beautiful and very very well maintained. Our room was clean, comfortable and the private hot tub and sitting area was perfect. The staff were so attentive and kind! Wow. Best service I've had in years - every single person we encountered was friendly and accommodating! Finally the food was AMAZING! You have to eat at Lauda. Oh and the breakfast was GREAT!!
The staff and the views and location were the highlights of my stay at Andronis Boutique. The staff went above and beyond the call of duty to make me feel comfortable and at home. The location in Oia was fantastic. Obviously lots of steps and may not be appropriate for elderly or handicapped people.
Services
Standard services
Included in the rental price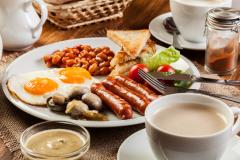 Special services
Available on demand through our network of partners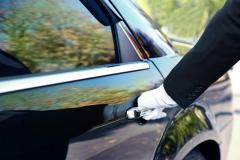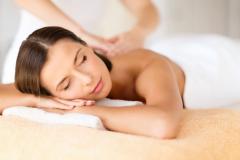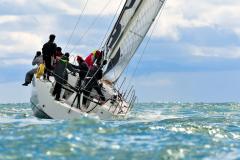 Property rules
Rates are in Euros

Rates include all taxes, services and usage of air-condition

Final cleaning is included in the price

Check in time is: 14:00 (Earlier arrival is possible upon availability)

Check out time: 12:00 (Later departure is possible upon availability)
Covid-19 Policies & Updates
The majority of our villas offer a flexible cancellation policy, including full refunds under certain conditions. We have gathered all the relevant info in one page for you convenience.
more info