Kampani
Impressive, Design Villa Kampani with Port view in Mykonos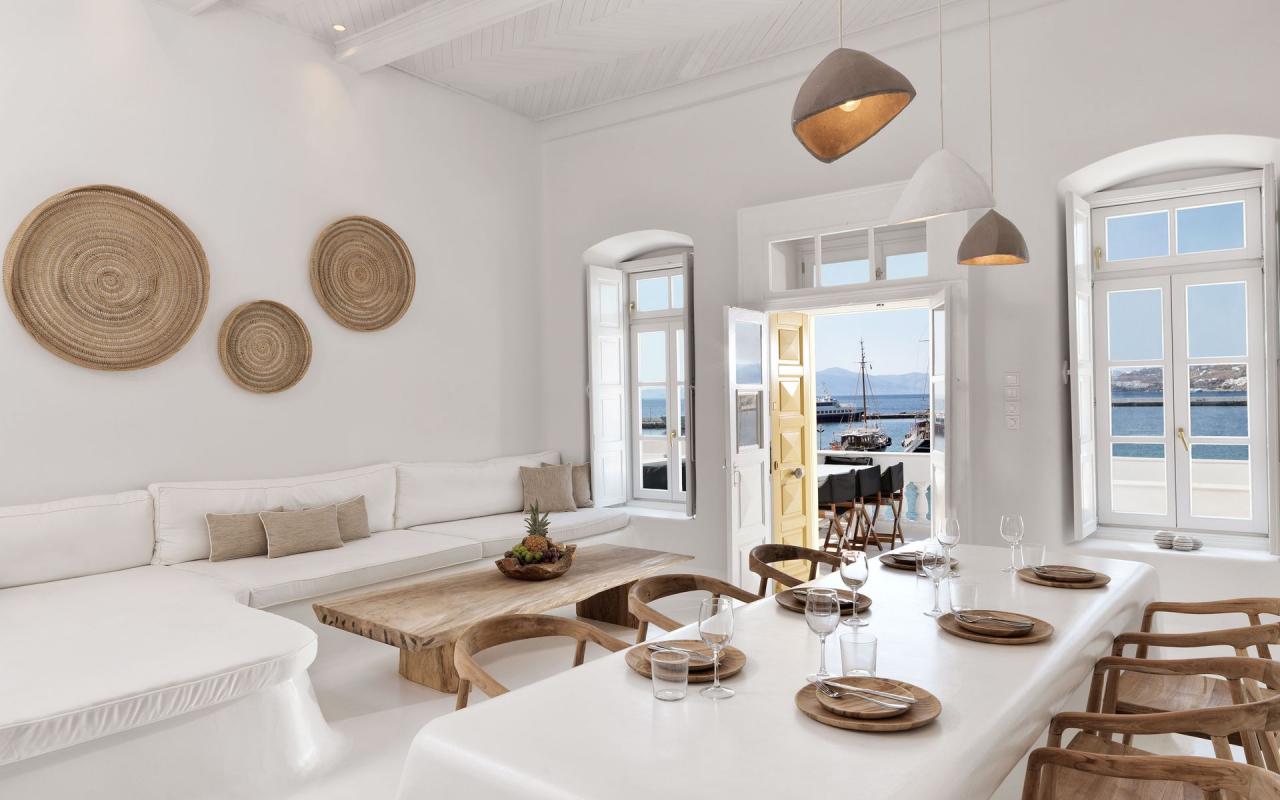 Basic Info
sleeps

11

bedrooms

4

bathrooms

3
Booking options
Kampani
from
€{{startingPrice}}
for {{duration}} nights
booking options
Villa Kampani, is the perfect retreat for guests who envision a dream holiday overlooking a post-card worthy scenery, in an unrivalled location enhanced by modern comforts cleverly blended with a classical layout. The Villa is exceptionally situated in the Center of Mykonos, in a unique location overlooking the old harbor one of the the towns most priviliged spot, right on the waterfront. It is ideal for those who want to combine their vacations allowing for peace and quiet, or those who want to enjoy the famous night life of Myconos. The view is breathtaking stretching across the Aegean and Myconos town all the way into the colorful sunsets. Our guests can use the nearest pool of a partner hotel in 250 meters from Villa Kampani€
Layout
outdoors
1 Dining Area
1 Exterior Furniture
indoors
1 Living Room
1 Kitchen/Dining Area
4 Bedrooms
3 Bathrooms
Amenities
Wifi

Air Condition

Housekeeping

Linen & Towels Included

Sea Views

Close to the Sea

Wedding & Events

24 Hour Check in

Parking

Satellite TV

Stereo System/Music

Microwave
Iron & Ironing Board

Dishwasher

Hair Dryer

Safe

Washing Machine

Welcome Pack

Netflix

Bath Amenities

Sunbeds
Location
Local recommendations
The Villa is exceptionally situated in the Center of Mykonos, in a unique location overlooking the old harbor one of the the town's most priviliged spot, right on the waterfront. It is ideal for those who want to combine their vacations allowing for peace and quiet, or those who want to enjoy the famous night life of Myconos. The view is breathtaking stretching across the Aegean and Myconos town all the way into the colorful sunsetsLook no further for a memorable accommodation in Mykonos island as in Villa Kampani all your summer dreams will become true and a memory that you will cherish forever!
Reviews
LOCATION,VIEW & HOST all perfect Everything about the place was WOW.Especially the location. Host was very helpful. We had to change our dates & it was a non refundable booking. But Krish was very accommodating & immediately changed our dates without any charges. I would strongly recommend this property
Top Posizione, arredi, disponibilità proprietario, pulizie/ciade nespresso/acqua fresca ogni giorno....
Magical, I would be staying again at this location. Everything was great, the location, the house it was just magical. Stephan met us on time, gave us the keys early and explained everything. Would definitely go back and stay there again.
Services
Standard services
Included in the rental price
Special services
Available on demand through our network of partners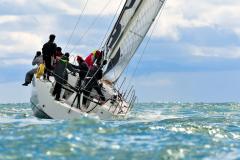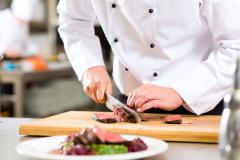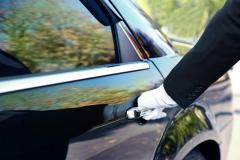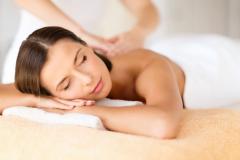 Property rules
Rates are in Euros

Rates include all taxes, services and usage of air-condition

Cleaning service every day

Final cleaning is included in the price

Free baby cot and high chair

Check in time is: 15:00 (Earlier arrival is possible upon availability)

Check out time: 11:00 (Later departure is possible upon availability)
Covid-19 Policies & Updates
The majority of our villas offer a flexible cancellation policy, including full refunds under certain conditions. We have gathered all the relevant info in one page for you convenience.
more info