Mohlos Alkestis
Villa Alkestis with Sea View & Private Pool in Crete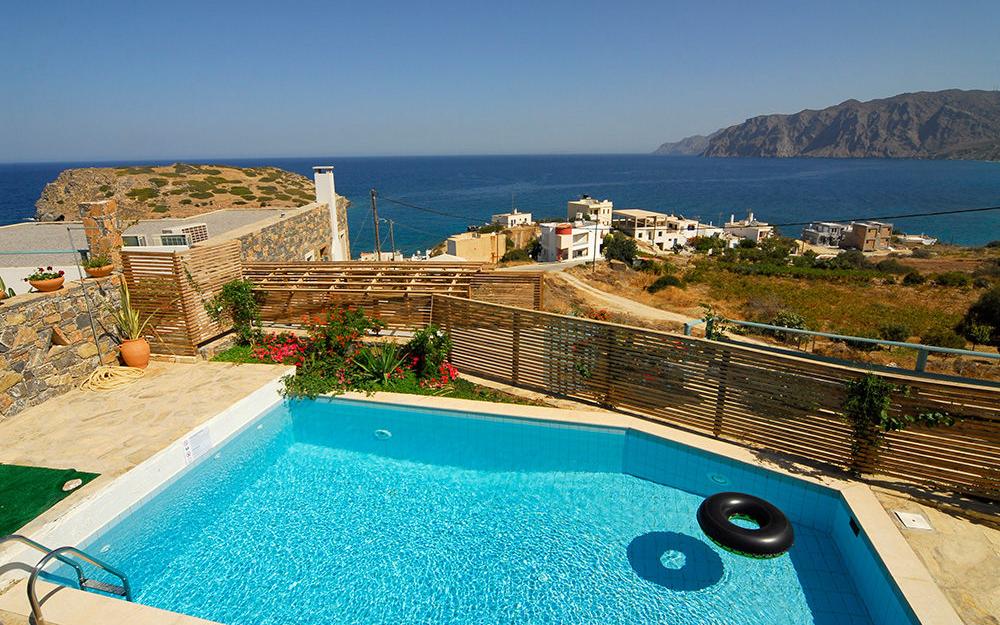 Basic Info
sleeps

9

bedrooms

4

bathrooms

2
Booking options
Mohlos Alkestis
from
€{{startingPrice}}
for {{duration}} nights
booking options
A small family hotel complex of three villas, standing on a hillside with a panoramic view of the village and island of Mohlos. Each villa is independent, ensuring full privacy with its own surrounding area, its own verandas, patios and greenery, its own swimming pool and its own parking spaces. The villas blend in with their beautiful surroundings, their design inspired by plain, traditional local architecture with stone walls, stone benches, staircases and patios, enhanced by wooden door and window frames and traditional-style furniture. Light, cheerful colours predominate inside and out. All three villas look out over the vast blue Sea of Crete, the beautiful islet of Mochlos with its Minoan ruins, the imposing Kastelas peak and other mountains, Mochlos and the nearby villages and the lovely farming landscape with its small plain, hills and foothills cloaked in silver-green olive trees. This is a magical, inspiring and peaceful spot. These three comfortable villas are undoubtedly the best choice for your holidays on Crete, especially if you are looking for peace and quiet in a friendly environment with a traditional flavour and modern amenities, a place with a unique view and atmosphere, which you can use as a starting-point for long or short excursions into the countryside, to picturesque villages and fantastic beaches, pretty little towns or traditional events and fiestas. Villa Alkestis covers 150m2 set out on 2 levels. Spacious sitting room and a fully equipped kitchen, 2 bedrooms (with en-suit facilities), a spacious bathroom and veranda on the upper floor. 2 bedrooms and a bathroom on the lower floor. Breathtaking view is everywhere present.
Layout
outdoors
1 Private Swimming Pool
1 Exterior Furniture
1 Dining Area
1 BBQ
indoors
1 Living Room
1 Kitchen/Dining Area
4 Bedrooms
2 Bathroom/Jacuzzi
Amenities
Wifi

Private Pool

Air Condition

Housekeeping

Linen & Towels Included

Sea Views

Close to the Sea

24 Hour Check in

Parking

Satellite TV

Pool Towels

Jacuzzi
Stereo System/Music

Microwave

Iron & Ironing Board

Hair Dryer

Safe

Welcome Pack

Fireplace

Landscape Views

Netflix

Bath Amenities

Sunbeds

Fridge

Coffee Machine
Location
Local recommendations
Besides its unique landscape, Mochlos today can also provide exceptional services. Picturesque small restaurants, "licked" by the sea surf at their feet, offer authentic Cretan and Greek cuisine based on local olive oil, one of the most extensively awarded in the world, delicious seafood "mezedes" and local dishes and a variety of culinary delights, while the small bars provide contemporary entertainment. The restaurants, "tavernas", feature Cretan and popular live-music nights, with dancing and singing you are welcome to join in. You can also take a dive in the crystal clear waters, do some watersports and go on a boat tour of the nearby islets, Kastellas, the "magical mountain" and its caves, the astonishing islet of Pseira, or go hiking to explore the rich and vibrant landscape, on your own or with a mountain guide, etc. There is also a mini-market and other small stores for your shopping. At a distance of 30-35km from Mochlos you will find the towns Ierapetra (south), Sitia (east) and Ag. Nikolaos (west). All three towns provide Hospitals – Health Centers, all kinds of urban facilities, super markets, a variety of shops, leisure and entertainment facilities, etc.
Reviews
Petit paradis sur terre et encore peut fréquente par la masse de touristes en Crête. Tout à été dit dans des commentaires précédentes. A faire et refaire sans hésitation car c'est un endroit magnifique avec une vue époustouflante une gentillesse incroyable. A recommander sans hésitation.
We had a family holiday and booked two villas for two weeks. Our hosts Nic, Maro, Yanni and Katerina couldn't have been more welcoming and helpful. The villas are serviced each day and have amazing views of the sea and village below. We can recommend these lovely luxury villas if you are looking for a wonderful place to stay in Mochlos.
Services
Standard services
Included in the rental price
Special services
Available on demand through our network of partners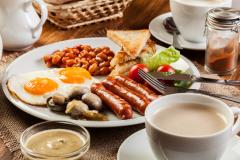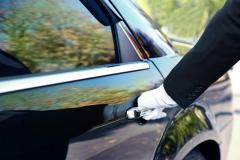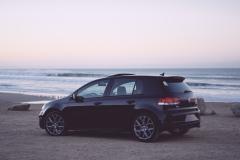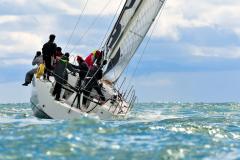 Property rules
Rates are in Euros

Rates include all taxes, services and usage of air-condition

Final cleaning is included in the price

Free baby cot and high chair

Check in time is: 14:00 (Earlier arrival is possible upon availability)

Check out time: 12:00 (Later departure is possible upon availability)
Covid-19 Policies & Updates
The majority of our villas offer a flexible cancellation policy, including full refunds under certain conditions. We have gathered all the relevant info in one page for you convenience.
more info