Athermigo Villa
Athermigo Villa is a 250 year old Fully Renovated Ancient Monument in Crete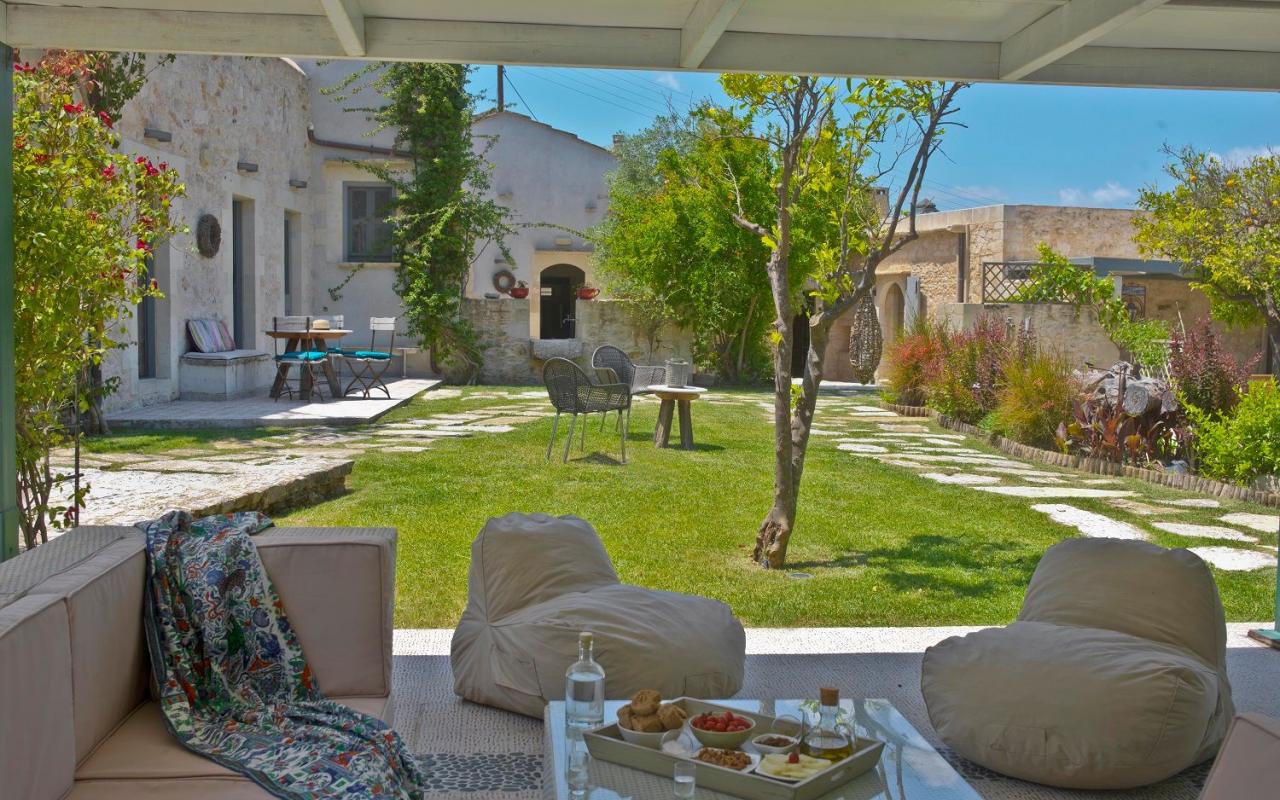 Basic Info
sleeps

10

bedrooms

5

bathrooms

4
Booking options
Athermigo Villa
from
€{{startingPrice}}
for {{duration}} nights
booking options
The fully-serviced villa can be rented as a whole to accommodate parties of up to 12 people or as individual self-contained Cottage Houses each sleeping between 2 and 4 people. A 250 year-old oil press has been recently restored to create an elegant boutique-style villa that combines discreet rural chic with all the amenities that holidaymakers expect. Guests in all three accommodation units share a luxurious lounge and kitchen as well as the courtyard and garden with its secluded private swimming pool and Jacuzzi. Villa Athermigo is an ancient monument, a remarkable example of local, traditional architecture. Elements such as the main entrance, the stone openings, the interior patio, the traditional exterior oven, the well and the semi-circular arches typical of the architecture of the time, as well as the original oil extraction machinery, have all been preserved intact. This renovation process resulted in a luxurious and contemporary villa complex. Villa Athermigo, whose name derives from the unique olive oil, used to be a traditional oil press, bursting with the gifts of this sacred, eternal tree. The property is rented in its entirety and comprises of three autonomous deluxe cottages, named after the trees that grace their entrances. The Elia (Olive tree), Rodia (Pomegranate tree) and Karydia (Walnut tree) suites can accommodate a maximum of 10 guests in total and all exhibit the same refreshing style and attention to detail. Elia Interior: 50 m2 , Rodia Interior: 80 m2, Karydia Interior: 40 m2
Layout
outdoors
1 Private Swimming Pool
1 Exterior Furniture
1 Jacuzzi
1 Veranda
indoors
1 Living Room
1 Kitchen/Dining Area
5 Bedrooms
4 Bathrooms
Amenities
Wifi

Private Pool

Air Condition

Housekeeping

Linen & Towels Included

Wedding & Events

24 Hour Check in

Parking

Satellite TV

Pool Towels

Jacuzzi

BBQ
Stereo System/Music

Microwave

Iron & Ironing Board

Dishwasher

Hair Dryer

Safe

Washing Machine

Welcome Pack

Fireplace

Landscape Views

Bath Amenities

Sunbeds

Coffee Machine

Mini Bar

Mini Fridge
Location
Local recommendations
Athermigo is a period villa in the picturesque village of Gavalohori outside the historic town of Chania
Reviews
Beautiful setting and very peaceful and tranquil.
Amazing place,after our stay in Critamo next door we moved here. Just a fantastic place to relax and enjoy. All 3 cottages are fantastic. Magical place!
Wow what a beautiful villa!. We attended a wedding here and was able to stay. The rooms were beautiful and clean and they used original items that the house contained as part of the decor. It used to be an oil and wine press. The facilities and was next to none. The grounds were beautiful with a great pool, BBQ and lots of beautiful trees and plants. Such a lovely place to chill!
Services
Standard services
Included in the rental price
Special services
Available on demand through our network of partners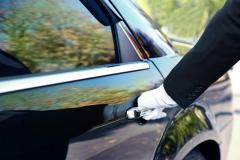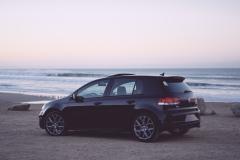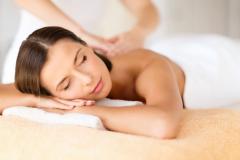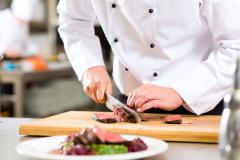 Property rules
Rates are in Euros

Rates include all taxes, services and usage of air-condition

Cleaning service every day

Final cleaning is included in the price

Free baby cot and high chair

Check in time is: 15:00 (Earlier arrival is possible upon availability)

Check out time: 11:00 (Later departure is possible upon availability)
Covid-19 Policies & Updates
The majority of our villas offer a flexible cancellation policy, including full refunds under certain conditions. We have gathered all the relevant info in one page for you convenience.
more info