Seven Rocks Chalkidiki Junior Suite with Outdoor Hot Tub
Specially designed for seekers of the utmost in luxury and tranquility, the Junior Suite with Outdoor Hot Tub offers beautiful view of the pristine sea in Chalkidiki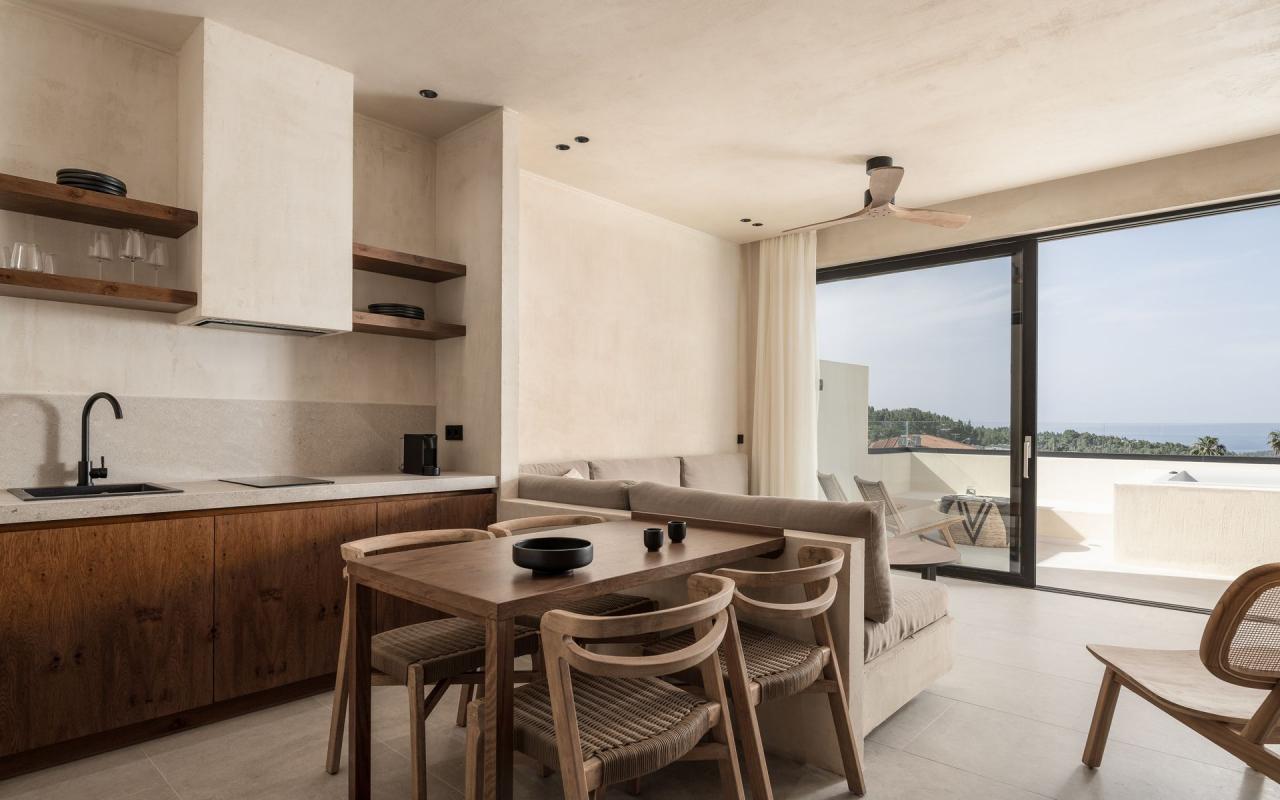 Basic Info
sleeps

4

bedrooms

1

bathrooms

1
Booking options
Seven Rocks Chalkidiki Junior Suite with Outdoor Hot Tub
from
€

{{startingPrice}}
for {{duration}} nights
Booking options
Seven Rocks, located in Paliouri Halkidkis is here to enhance our guests life experiences. Crafted with natural materials and custom made furniture, our unique suites combines simplicity with complexity. Simple lines, earthy tones, stunning views, infinity pools and hot tubs compose everything you need for a memorable stay.This 50 sqm suite with an outdoor hot tub and a stunning sea view is creating a haven of calm and refined elegance. The living room is furnished in earthy tones with cozy sofas and a fully fitted kitchen. The SIMMONS mattresses guarantee a perfect night's sleep. A private jacuzzi at the terrace is waiting for you to enjoy the view of the Aegean sea. This suite was designed with desire to make our guests feel engaged and awakened. Breakfast in bed is available in all suites.
Layout
indoors
1 Living Room
1 Kitchen/Dining Area
1 Double Bedroom
1 Bathroom
Amenities
Wifi

Air Condition

Housekeeping

Linen & Towels Included

Sea Views

Close to the Sea

24 Hour Check in

Parking

Pets on request

Satellite TV

Pool Towels

Jacuzzi
Stereo System/Music

Iron & Ironing Board

Hair Dryer

Safe

Welcome Pack

Heating

Landscape Views

Bath Amenities

Sunbeds

Fridge

Coffee Machine
Location
Local recommendations
Crystal blue waters, a pristine coastline with powdery sand, sheltered bays, picturesque settlements and imposing mountains set up the scenery in Halkidiki. Featuring clear blue waters and soft, fine white sand, Halkidiki is the well-known three-fingered peninsula of northern Greece, extending into the northern Aegean from the mainland, with a long, pristine coastline. A wealth of charming villages and activities from diving to yacht trips and a rich landscape of countryside, archaeological sites, rugged mountains and mind-blowing beaches, make Halkidiki appealing to everyone. A fascinating local attraction you definitely have to visit is the natural thermal spa of Agia Paraskevi, where the springs are said to have unique therapeutic properties, as their healing waters contain natural chemical elements that rejuvenate both body and spirit. On the third leg of Halkidiki, men can visit the Mount Athos, also known as the Holy Mountain, which is home to 20 Orthodox monasteries. Athos is an autonomous polity in the Hellenic Republic, which is under the direct jurisdiction of the patriarch of Constantinople and no women are allowed. The villa is set within lush scenery with views of the mountain and sea, the brand-new Seven Rocks Suites seamlessly incorporates the stunning landscape and the warm hospitality of the area into its accommodations. Experience your own slice of paradise in the most picturesque location, accompanied by exclusive service and refined comfort. Seven Rocks Suites is located at Paliouri, at the southern area of Kassandra. It is an utterly charming village and made for meandering along time. Marked by narrow streets full of tradition, quaint squares and old buildings it gives out the most romantic atmosphere. Surrounded by the hills and a thick pine forest, the village is the perfect base for exploring the area, while the pristine beaches that are close by make this place ideal for those who want to simply relax and disconnect. Your getaway here is sure to be a peaceful one. In and around the settlement, such as the villages of Pefkochori (approximately 8km) and Kallithea (approximately 25 km), there are several small shops and markets, as well as restaurants and local taverns serving delicious dishes with fresh fish. Enjoy the incredible nature and inviting waters, with water sports and activities, or simply grab a cocktail and party at the beach bars of the area.
Reviews
Wij hebben enorm genoten van het appartement met jacuzzi! Het ontbijt was ook echt geweldig en heel uitgebreid. Zeker een aanrader!
Design/clean/facilities/service.
Services
Standard services
Included in the rental price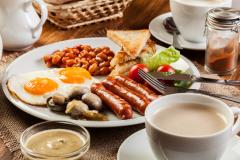 Special services
Available on demand through our network of partners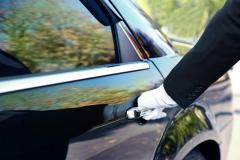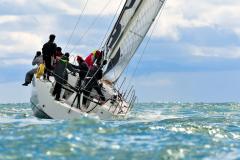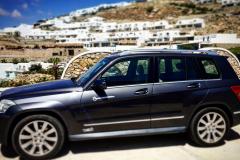 Property rules
Rates are in Euros

Rates include all taxes, services and usage of air-condition

Cleaning service every day

Final cleaning is included in the price

Free baby cot and high chair

Check in time is: 15:00 (Earlier arrival is possible upon availability)

Check out time: 11:00 (Later departure is possible upon availability)
Covid-19 Policies & Updates
The majority of our villas offer a flexible cancellation policy, including full refunds under certain conditions. We have gathered all the relevant info in one page for you convenience.
More info