Avaton Resort Luxury Suite
Avaton Luxury Villas Resort Relais & Chateaux - Luxury Suite with Private Pool in Chalkidiki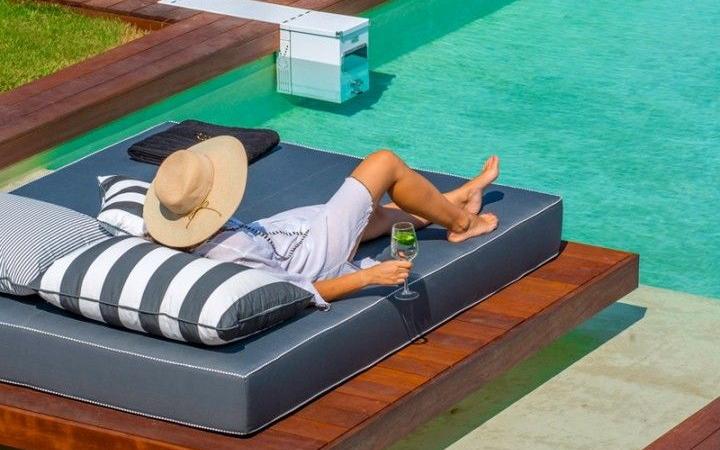 Basic Info
sleeps

6

bedrooms

2

bathrooms

2
Booking options
Avaton Resort Luxury Suite
from
€{{startingPrice}}
for {{duration}} nights
booking options
Welcome at Avaton Luxury Villas Resort!Avaton Luxury Villas Resort, a proud member of Relais & Chateaux,is a stylish and contemporary beachfront escape overlooking the sparkling turquoise waters of Athos Peninsula in Halkidiki, Greece. It consists of an exclusive collection of 16 villas. Most of them have private pools with in-built sunbeds which tantalize the feeling of relaxation in our Mediterranean gardens. Enjoy a meal of creative Greek cuisine in our private, resident only restaurant. Accompany it with a refreshing cocktail tailored made by our on-site mixologist and food pairing expert. Indulge into a journey of taste on the hill in front of our beach, overlooking the crystal waters. Avaton Champagne Bar, enjoy a refreshing signature cocktail proposed by our on-site mixologist and food pairing expert in our Champagne Bar. Be part of our idyllic setting and try our sophisticated gourmet dishes and drinks for the simultaneous satisfaction of all your senses! Accomodation Capacity: up to 6 people (max 4 adults) Size: 120 s.m Consists of : Luxury Villa with Private Pool consists of 3 floors and covers 120 s.m. On the ground floor there is a living room with corner sofa, a dining table, an open plan kitchen and a mini bar. In the outdoor area there is a furnished terrace with a private pool with in-build sunbed which tantalize the feeling of relaxation. On the first floor there is a bedroom with 2 single beds (or 2 double beds), a walk-in closet, a bathroom with shower and a furnished balcony with panoramic view of the beach. On the second floor there is a master bedroom with a double bed and a lounge with sea view, a walk-in closet and a en-suite bathroom with shower. The villa has a private pool and can accommodate up to 6 people in total (max 4 adults and 2 children).
Layout
outdoors
1 Pool with Sea Views
1 Sunbeds
1 Exterior Furniture
indoors
1 Living Room
1 Kitchen/Dining Area
2 Bedrooms
2 Bathrooms
Amenities
Wifi

Private Pool

Air Condition

Housekeeping

Linen & Towels Included

Sea Views

Wedding & Events

24 Hour Check in

Parking

Satellite TV

Pool Towels

Stereo System/Music
Iron & Ironing Board

Hair Dryer

Safe

Welcome Pack

Beachfront

Bath Amenities

Sunbeds

Fridge

Coffee Machine

Mini Bar
Location
Local recommendations
A World Heritage Monument and an independent state, the Holy Mountain includes 20 Orthodox monasteries. The Athos in Greek mythology is one of the Titans who fought with the ancient Gods. According to mythology during the battle with the Titans , Athos threw a huge rock against Poseidon, who fell into the sea and created the Mount of Athos. According to the tradition, as Mary was traveling to Cyprus with John the Baptist to visit Lazarus boat they were riding free from the course and the two of them were found in Athos. The ship anchored and Mary went to admire the scenery with the wild natural beauty. At that time asked her Son to make this part of the garden. Since then the region of Athos became the Garden of Virgin Mary and denied entry to all women. Today the monasteries of Mount Athos are in possession of priceless treasures, including holy icons, vestments and objects (crosses, chalices), manuscripts, Christian texts, imperial edict relics etc.
Reviews
Could not ask for more! Super friendly staff, amazing location and luxurious conditions. The beach is fantastic and super quiet. Perfect for families. We will definitely go back.
Surprisingly nice place Almost everything - new, contemporary, spacious and luxurious rooms, private pools, spacious parking on the spot, on the beach, quiet, good food in the restaurant.
Perfect,perfect,perfect..... Perfect location,perfect food,perfect beach,perfect staff from the Manager George, the receptionist Dimitris,the girl from the beach Voula,Alex and Kiki from the restaurant and Dimitris,the bar tender.....the whole staff where amazing. We will come back for sure at the Avaton luxury villas....we felt like home!
Services
Standard services
Included in the rental price
Special services
Available on demand through our network of partners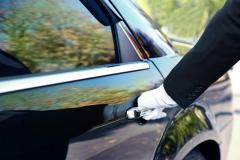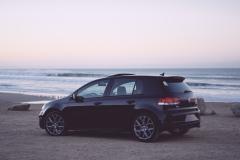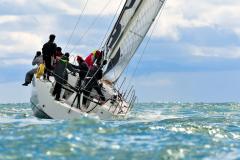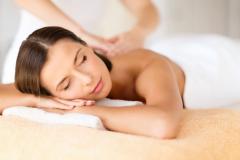 Property rules
Rates are in Euros

Rates include all taxes, services and usage of air-condition

Cleaning service every day

Final cleaning is included in the price

Free baby cot and high chair

Check in time is: 15:00 (Earlier arrival is possible upon availability)

Check out time: 11:00 (Later departure is possible upon availability)
Covid-19 Policies & Updates
The majority of our villas offer a flexible cancellation policy, including full refunds under certain conditions. We have gathered all the relevant info in one page for you convenience.
more info