Andronis Athens Luxury Suite
Andronis Deluxe Athenian Suite in Athens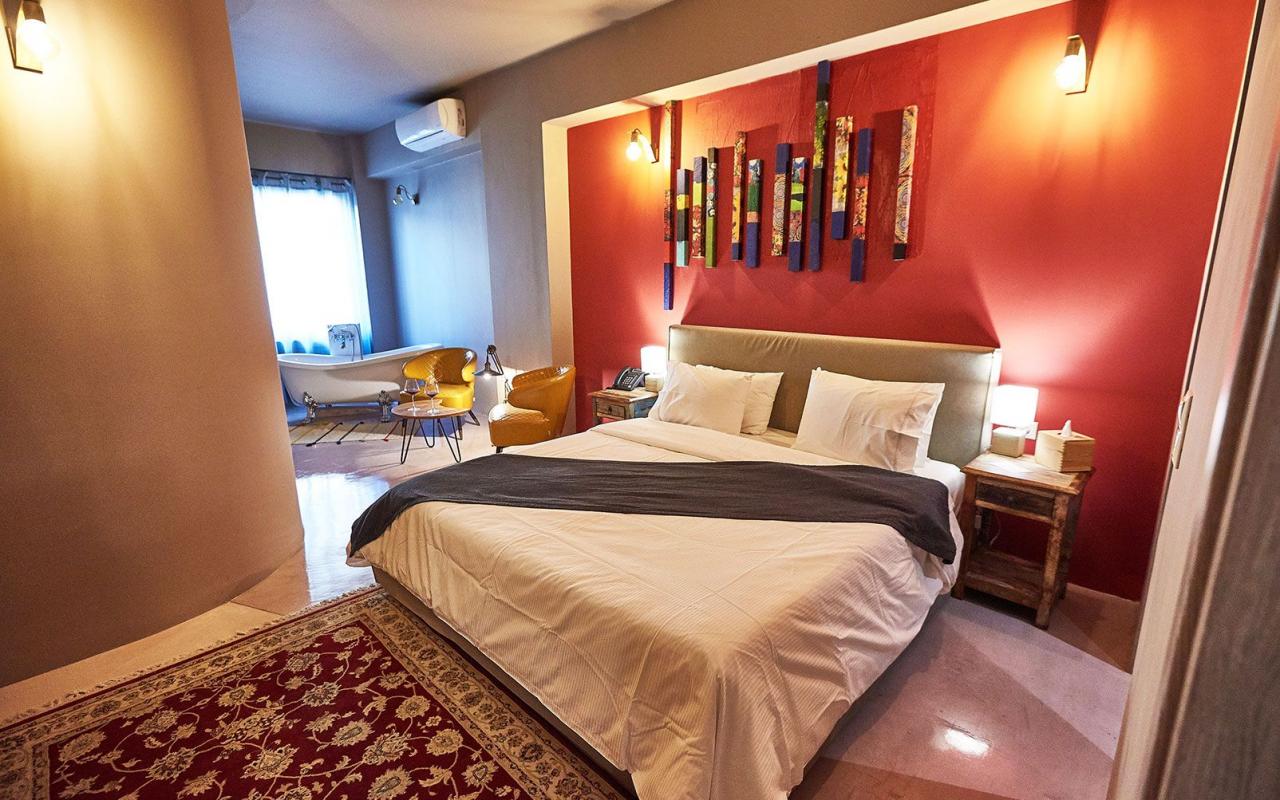 Basic Info
sleeps

2

bedrooms

1

bathrooms

1
Booking options
Andronis Athens Luxury Suite
from
€{{startingPrice}}
for {{duration}} nights
booking options
The newborn member of the Andronis Exclusive Group big family, offering lavish accommodations and combining a classy atmosphere with personalized services in the heart of Athens. The building nesting our Apartments & Suites has been entirely renovated in 2016, with respect to the city center's architecture and prepared to meet the demanding requirements of the modern, experienced traveler. The 04 chic Suites standing in the historic center of the city are genuinely ''engraved'' in Athens'™s landscape and particularities, making you feel part of a glorious journey through time within contemporary premises. Versatile concierge services are available on site, providing guests with exquisite proposals during their stay and any assistance concerning multiple activities in the city. Part of our Hotel, the artistic bistro - cafe open its doors and gives the opportunity for a relaxed and tasteful break from the Athenian Sun. iFeel serves a wide selection of salads, imaginative hot and cold dishes, quick snacks and delicious quenching drinks. In a space of approximately 20m2, the Deluxe Athenian Suites blend tradition and modernity harmoniously. An unforgettable experience with a simple elegant design, commodious spaces, luxurious comforts and senses of the city vibes, the city's real beauty with a playful style.
Layout
indoors
1 Sitting Area
1 Bedroom
1 Bathroom
communal areas
1 Bistro
1 Exterior Furniture
Amenities
Wifi

Air Condition

Housekeeping

Linen & Towels Included

24 Hour Check in

Parking

Satellite TV

Stereo System/Music

Hair Dryer

Safe

Welcome Pack

Bath Amenities
Location
Local recommendations
The Andronis Athens, by Andronis Exclusive Group, is approximately 42 km away from Athens International Airport and only 13 km away from the Port of Piraeus. Its innermost location makes it perfect for exploring Athens as it is only 150m from Monastiraki Metro Station and close to all central means of transportation.
Reviews
Everything was great. You feel home comfortable and lux of 5* hotel. Great bar down, great breakfast, top location, great attention.
Fab views of Acropolis near Iroon Square Superb view of the Acropolis from two balconies. Great location bang next to Iroon Square but being fourth floor our room was remarkably quiet. On arrival staff seemed very busy with restaurant but they were friendly and attentive and gave us free glasses of Prosecco at the bar. Breakfast next stay was superb. Would 100% stay here again. A lovely discovery.
Great, friendly staff; Beautiful room with an Acropolis view We arrived very, very early and the manager arranged for us to crash temporarily in an empty room while ours was still occupied. I almost asked her to just move us there permanently, but I'm glad we didn't. We paid a little extra for a larger, two-level room with an Acropolis view. It was really cool! Hotel location was excellent. Quick walk to metro, Plaka, Syntagma, shopping, and food.
Services
Standard services
Included in the rental price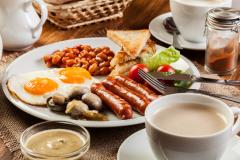 Special services
Available on demand through our network of partners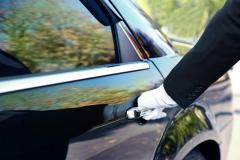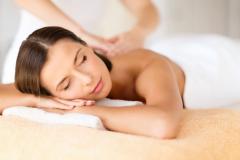 Property rules
Rates are in Euros

Rates include all taxes, services and usage of air-condition

Cleaning service every day

Final cleaning is included in the price

Free baby cot and high chair

Check in time is: 15:00 (Earlier arrival is possible upon availability)

Check out time: 11:00 (Later departure is possible upon availability)
Covid-19 Policies & Updates
The majority of our villas offer a flexible cancellation policy, including full refunds under certain conditions. We have gathered all the relevant info in one page for you convenience.
more info