Ostria Studio
Ostria Studio in Syros Almost Touching The Sea in Syros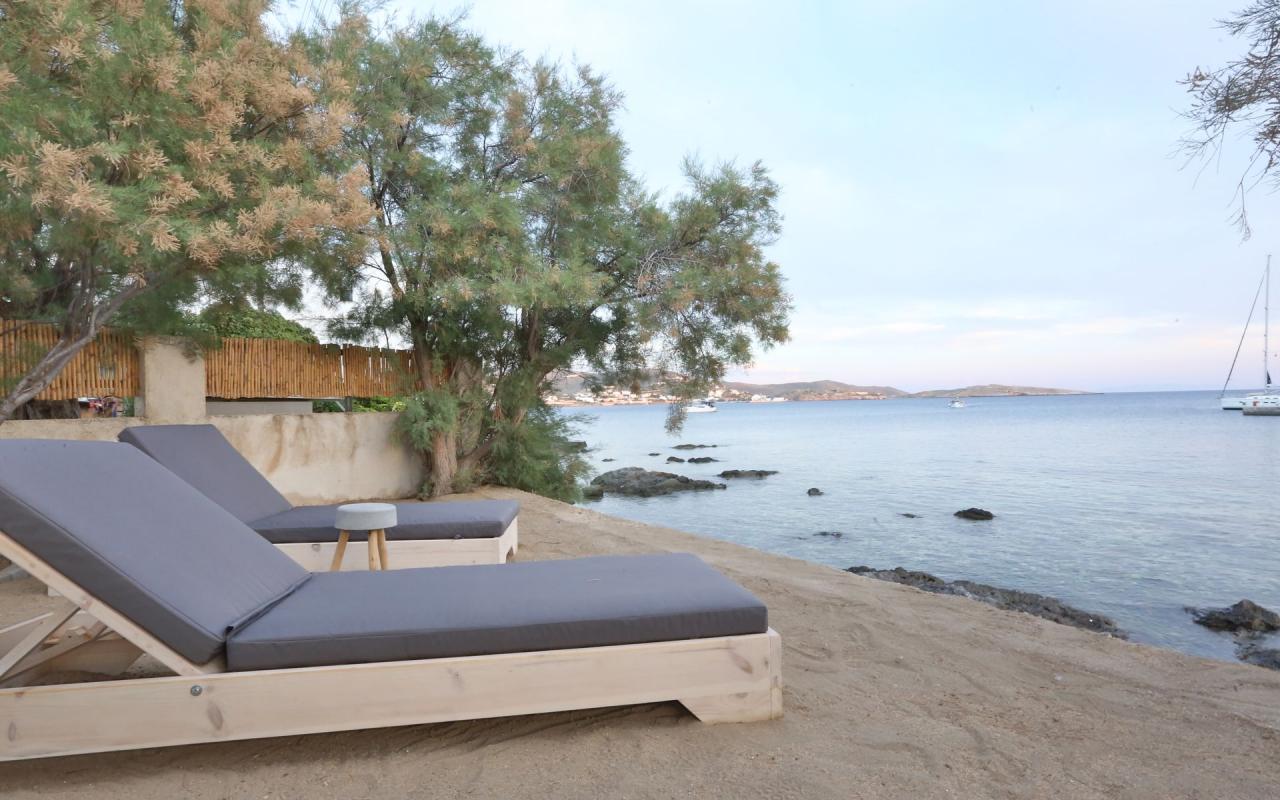 Basic Info
sleeps

2

bedrooms

1

bathrooms

1
Booking options
Ostria Studio
from
€{{startingPrice}}
for {{duration}} nights
booking options
Studio OSTRIA is a little white-washed small house located next to the marina of Finikas, offering a harmonious combination of tradition, luxury and comfort. The stylish outdoor space provides tranquillity with a panoramic view of the sea. The studio is furnished and equipped for 2 persons. Studio OSTRIA is located next to the marina of Finikas offering a harmonious combination of tradition, luxury and comfort. A dynamic balance supported by a minimalist decor, true to the Cycladic tradition of Syros. The stylish outdoor space will give you peace of mind and the privilege of being seduced by the imposing charm of the view to the sea.Almost touching the sea, it is also only a few metres away from a bakery, a mini market, a coffee bar, picturesque tavernas and the marina. The studio is but the starting point for your daily activities. Studio OSTRIA is a cute little whitewashed house located on the shore of Finikas beach. The cozy pebble-styled outside sitting area is fenced from the street and offers space for sunbathing and enjoying the beautiful view to the sea and the marina. The house has its own parking area.The studio provides comfortable accommodation for 2 people. It is equipped with a double bed, a wardrobe stand, a table and chairs, cable TV, A/C and a bathroom with shower. In addition, the studio features a fridge, a kitchen sink and a one-plate electric cooker and dishes to prepare breakfast.This lovely studio is situated right on the sea shore, next to the marina of Finikas.Finikas offers all necessary facilities and services, including a supermarket, a bakery, a post office, a pharmacy, a medical centre, restaurants and cafe/bars.There is a bus station right in front of the studio. Several buses per day take you to the capital/port of Syros (Ermoupolis) or to other beaches
Layout
outdoors
1 Dining Area
1 Veranda
1 Exterior Furniture
indoors
1 Dining Area
1 Kitchens
1 Bedroom
1 Bathroom
Amenities
Wifi

Air Condition

Housekeeping

Linen & Towels Included

Sea Views

Close to the Sea

24 Hour Check in

Parking

Satellite TV

Hair Dryer

Safe

Welcome Pack
Landscape Views

Pets Allowed

Bath Amenities

Sunbeds

Fridge

Coffee Machine
Location
Local recommendations
This lovely studio is situated on the hills of the quiet little settlement of Vissas, only 2 km away from the lovely beach of Finikas. At a distance of 1.3 km, Finikas offers all necessary facilities and services, including a supermarket, a bakery, a post office, a pharmacy, a medical centre, restaurants and bars. There is a bus station 15 minute's walk from the house (1.3km). Several buses per day take you to the capital/port of Syros (Ermoupolis) or to other beaches. We can also offer you very competitive rates for hiring a car, a motorbike or a bicycle upon request.
Services
Standard services
Included in the rental price
Special services
Available on demand through our network of partners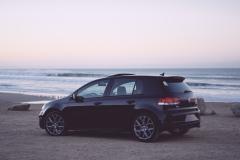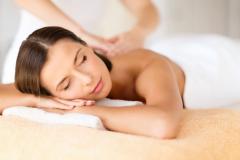 Property rules
Rates are in Euros

Rates include all taxes, services and usage of air-condition

Cleaning service every day

Final cleaning is included in the price

Free baby cot and high chair

Check in time is: 15:00 (Earlier arrival is possible upon availability)

Check out time: 11:00 (Later departure is possible upon availability)
Covid-19 Policies & Updates
The majority of our villas offer a flexible cancellation policy, including full refunds under certain conditions. We have gathered all the relevant info in one page for you convenience.
more info