Grande Vista Ariadne
Naxos Grande Vista - Ariadne Villa in Naxos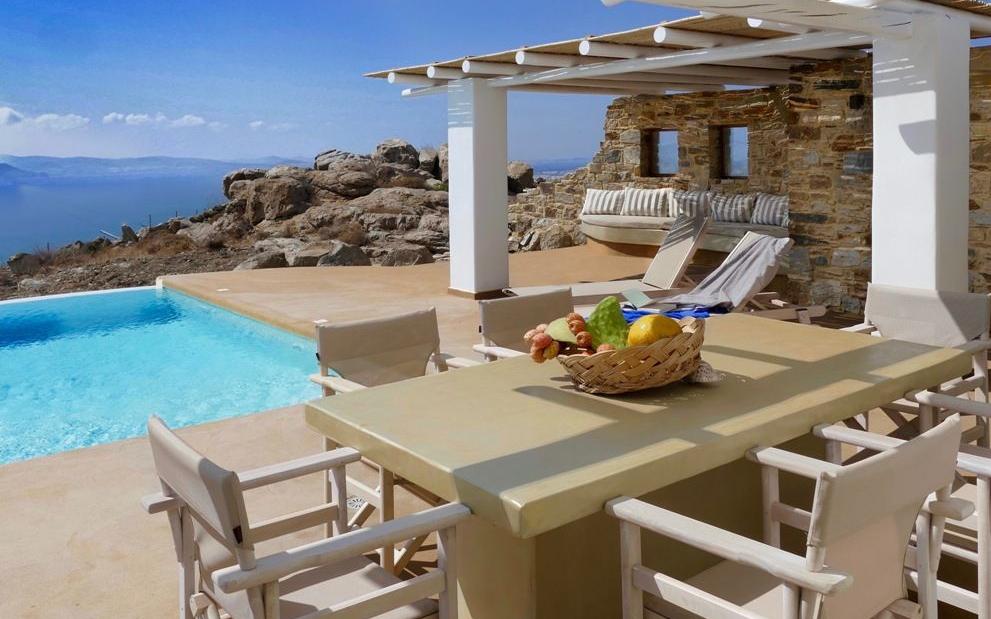 Basic Info
sleeps

6

bedrooms

3

bathrooms

2
Booking options
Grande Vista Ariadne
from
€{{startingPrice}}
for {{duration}} nights
booking options
Naxos offers spectacular sandy beaches and also opportunities for hiking, summer sports and much more. Luxurious amenities and breathtaking views are elements that will get you into the swing of your holidays. The majesty of absolute luxury. The panorama of the most beautiful sea in the world. A precious jewel, built on the hill over Orkos beach, ideal for you and your friends or family that look for a perfect stay and demand an experience of top standards. Spacious bedrooms, jacuzzi, delightful living rooms, modern and fully equipped kitchens, verandas with panoramic view, private swimming pools and outdoor facilities. All to be lived and to be enjoyed at Naxos Grande Vista Villas. The 3 stand-alone villas sit on 2 acres of land. Each villa has a private swimming pool and a full kitchen and living room.Private Villa with Swimming Pool, Sleeps 6 (3 Bedrooms and 2 Bathrooms). This Villa has two levels with 2 Bedrooms and 1 Bathroom upstairs and 1 Bedroom and 1 Bathroom at main floor.
Layout
outdoors
1 Private Swimming Pool
1 Sunbeds & Umbrellas
1 Exterior Furniture
indoors
1 Living Room/Dining Area
1 Kitchen
3 Bedrooms
2 Bathrooms
Amenities
Wifi

Private Pool

Air Condition

Housekeeping

Linen & Towels Included

Sea Views

24 Hour Check in

Parking

Satellite TV

Pool Towels

Jacuzzi

Stereo System/Music
Iron & Ironing Board

Hair Dryer

Safe

Welcome Pack

Bath Amenities

Sunbeds

Coffee Machine
Location
Local recommendations
Naxos Grande Vista Villas are located on the hill of Agia Paraskevi at Plaka beach of Naxos Island.
Reviews
Spectacular views We stayed at Villa Ariadne in August of 2017. All 3 villas are brand new and the views are spectacular. The villas are close to the village of Vivlos and a short drive to amazing sandy beaches (Plaka, Agia Anna, Mikri Vigla, Kastraki). As an added bonus, Mr Stavros helped us book a table at the famous Axiotissa taverna which is a short drive from the villas (Axiotissa was featured in one of late Anthony Bourdain's episodes when he visited Naxos island). The food and overal experience was excellent. Overall, this was a very relaxing family vacation (we're a family of 4). We loved Naxos island and we enjoyed the hospitality and our stay at the villa. We'll definitely visit again!
Welcome to relaxing paradise / Willkommen im Paradies der Entspannung Google Translation Die drei Villen liegen etwas südlich von Vivlos auf einem Hügel mit grandioser Aussicht auf Paros, Naxos Stadt und an klaren Tagen kann man sogar Mykonos sehen. Die Villa Ariadne die wir uns für fast zwei Wochen ausgesucht hatten, besticht durch die gebotene Privatsphäre, die Topmderne Ausstattung (allesist komplett neu), der wundervolle Privatpool der in Richtung Meer hin so abgesenkt ist, dass man den Eindruck hat das Wasser würde im Nichts oder der Endlosigkeit verschwinden. Besonders beeindruckend ist das bei Sonnenuntergang oder Nachts. Die Villa verfügt über "alles"! Angefangen vom Toaster, Mikrowelle, Geschirrspülmaschine, Waschmaschine, TV, Radio, WLAN Internet, usw. und ist liebevoll, dekoriert und sehr stilvoll eingerichtet. Der Besitzer und seine Property Managerin Jackie tun alles, um den Aufenthalt so gut und zufrieden wie möglich zu gestalten - das ging sogar soweit, dass wir jeden Morgen frisches Brot vor unserer Tür finden konnten.- der gefüllte Kühlschrank bei der Ankunft für ein tolles Frühstück zu Beginn der Ferien war ein perfekter Start in unsere Ferien. Da die Anlage so komplett neu ist, ist die Vegatation rund herum noch nicht so stark gewachsen und auch die kleine Strasse von der Hauptstrasse weg zum Grundstück hin (ca. 5min. mit dem Auto) ist nicht befestigt. Aber das hat unsere wunderschönen Ferien keinen Moment lang beeinträchtigt. Zu empfehlen ist über die gesamte Periode des Aufenthalts ein kleines Auto zu mieten (wir hatten einen Fiat Punto) und der Besitzer ist durch seine lokalen Kontakte in der Lage ab Flughafen für die Gäste eines zu Sonderkonditionen zu bschaffen (natürlich im 1A Zustand & Voll-Versichert!). Wir werden ganz sicher nicht das letzte Mal dort gewesen sein und hoffen, dass es trrotz dieser ausgezeichneten Bewertung wieder mal Platz für uns hat.
Services
Standard services
Included in the rental price
Special services
Available on demand through our network of partners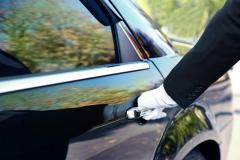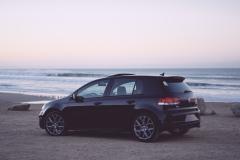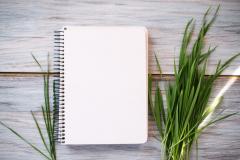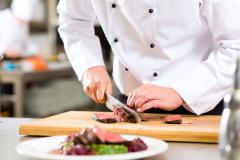 Property rules
Rates are in Euros

Rates include all taxes, services and usage of air-condition

Final cleaning is included in the price

Free baby cot and high chair

Check in time is: 15:00 (Earlier arrival is possible upon availability)

Check out time: 11:00 (Later departure is possible upon availability)
Covid-19 Policies & Updates
The majority of our villas offer a flexible cancellation policy, including full refunds under certain conditions. We have gathered all the relevant info in one page for you convenience.
more info