Panoptis 1 bedroom villa with private pool
Boho style Panoptis one bedroom villa with private pool & sea views in Mykonos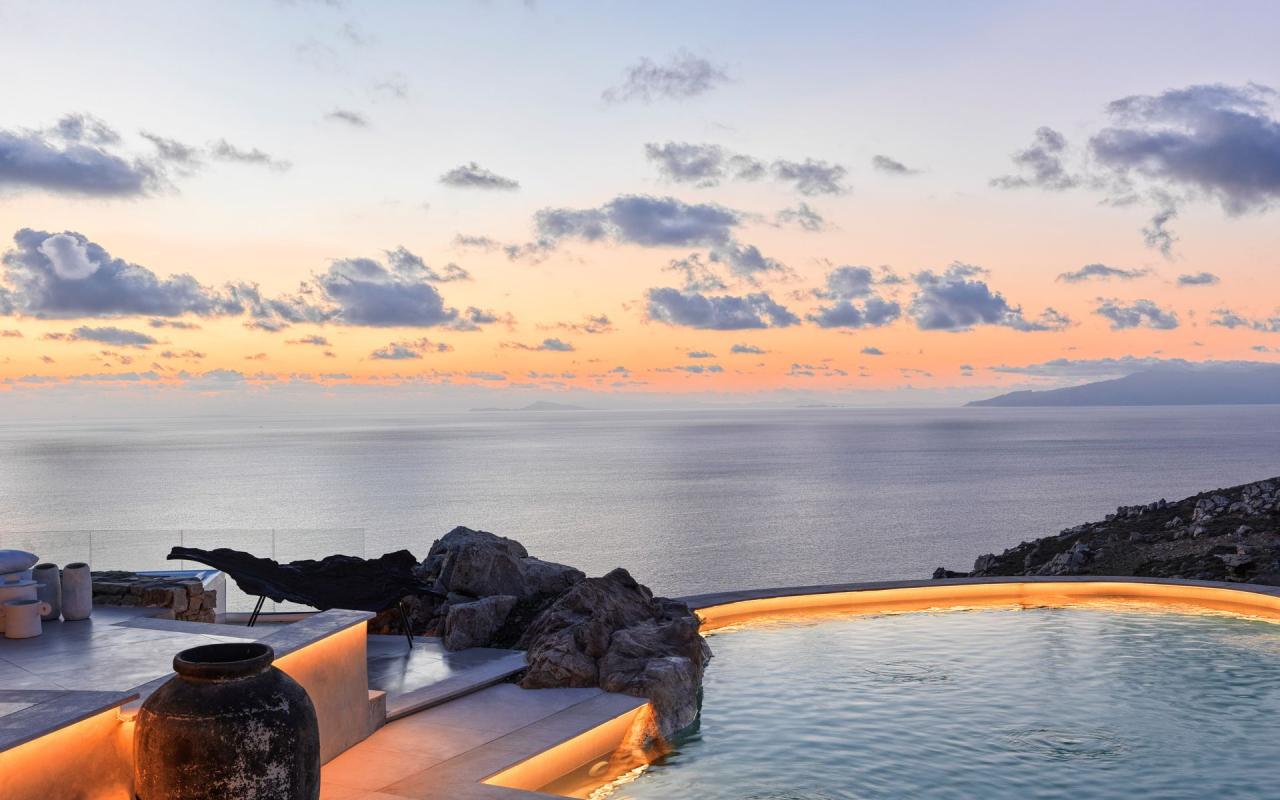 Basic Info
sleeps

4

bedrooms

1

bathrooms

1
Booking options
Panoptis 1 bedroom villa with private pool
from
€

{{startingPrice}}
for {{duration}} nights
booking options
Located on Elia beach ridge, 12km from the airport/port, Panoptis enjoys stunning views from the Sunrise to the Sunset. It is accessed via a country road or via the regular road through the Myconian Collection resort. Easy access within five minutes to the beach of Elia in a reserved area with sunbeds and umbrellas. Easy access to all the Myconian Collection Resort hotels, spas and boutiques. Panoptis Escape combines modern and traditional Mykonian architecture, well protected from the winds. All villas feature high-end design and technology. VILLA EXPERIENCE & UNIQUE VILLAS EXCLUSIVE SERVICES: Escort to your Villa by the Villa Manager, Groceries and shopping service, Packing & unpacking service, Butler service & In house chef services.*Upon request (extra cost). 1 Bedroom villa with Sea View/ 75-90 m2 indoor space-Each bedroom features open plan living /relaxation area / en-suite spacious multi bathroom facilities & toiletries / Shower /Mini kitchenette /Mini bar /Mini wine cooler/ Fridge /Satellite TV 75" /Dolby surround sound system /Complimentary high-speed Wi Fi /Indoor infinity hydromassage with color therapy (ca.2,3 m x 1,8m), Outdoor experience m2 features Terrace under pergola /Sandy water front infinity pool 70m2/Stunning Sea Views-Private drive in, shaded parking space. Sleeping capacity: 4 persons (2 adults and 2 children).
Layout
indoors
1 Living Room
1 Kitchenette
1 Double Bedroom
1 En Suite Bathroom
Amenities
Wifi

Private Pool

Air Condition

Housekeeping

Linen & Towels Included

Sea Views

Close to the Sea

24 Hour Check in

Parking

Pets on request

Satellite TV

Pool Towels
Stereo System/Music

Iron & Ironing Board

Hair Dryer

Safe

Welcome Pack

Heating

Landscape Views

Netflix

Bath Amenities

Sunbeds

Coffee Machine

Mini Bar

Mini Fridge
Location
Local recommendations
Pristine and beautiful, Elia beach is a long stretch of fine golden sand kissed by the shimmering Mykonian waters. Far-reaching, wind-sheltered and scenic, it is a favourite for all kinds of travellers, perfectly combining all styles of beaches one can find in Mykonos. Partly covered with sunbeds and umbrellas and partly free of beach facilities, partly naturist and partly Rainbow-flagged, Elia beach makes everyone feel comfortable and welcome. Within a short walking distance from Panoptis Escape, guests have the pleasure to enjoy their own piece of Elia beach. A private, serene shelter, literally unspoiled, where one can find their inner nature in its purest forms. Zooming out from Elia, Mykonos reveals. An iconic island escape, a whitewashed wonder, the quintessence of travel dreams inspires exhilarating moments and builds one-of-a-kind memories. This world-renowned, cosmopolitan and fashionably laid-back destination has a strong, understated personality that is actually revealed in its true extent to those who wish to conceive it. A getaway to nature, calling visitors to get wonderfully lost among secret, low-key gems of unprecedented beauty infused with the authentic Mykonian aura. An aura that few can identify and appreciate deeply. Beyond the pleasures of a Dionysian revelry, Panoptis Escape boutique villas collection, incites you to embrace the ambience of pilgrim life, sense the relaxing pulse of a land true and unspoiled, genuine and exciting, opening pathways to the soul. A land more natural and earthy, inspiring to breathe freely, deliberately remote. A land truly welcoming to those who seek it.
Services
Standard services
Included in the rental price
Special services
Available on demand through our network of partners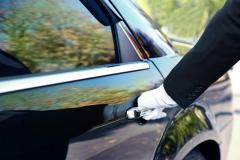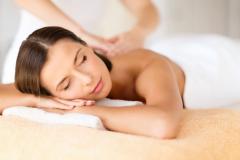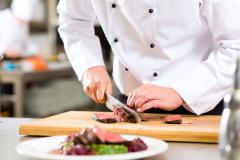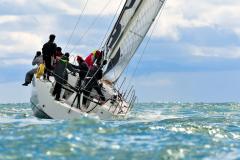 Property rules
Rates are in Euros

Rates include all taxes, services and usage of air-condition

Final cleaning is included in the price

Free baby cot and high chair

Check in time is: 15:00 (Earlier arrival is possible upon availability)

Check out time: 11:00 (Later departure is possible upon availability)
Covid-19 Policies & Updates
The majority of our villas offer a flexible cancellation policy, including full refunds under certain conditions. We have gathered all the relevant info in one page for you convenience.
more info