Sunny Sani One
Sunny Sani Luxury Villas in Chalkidiki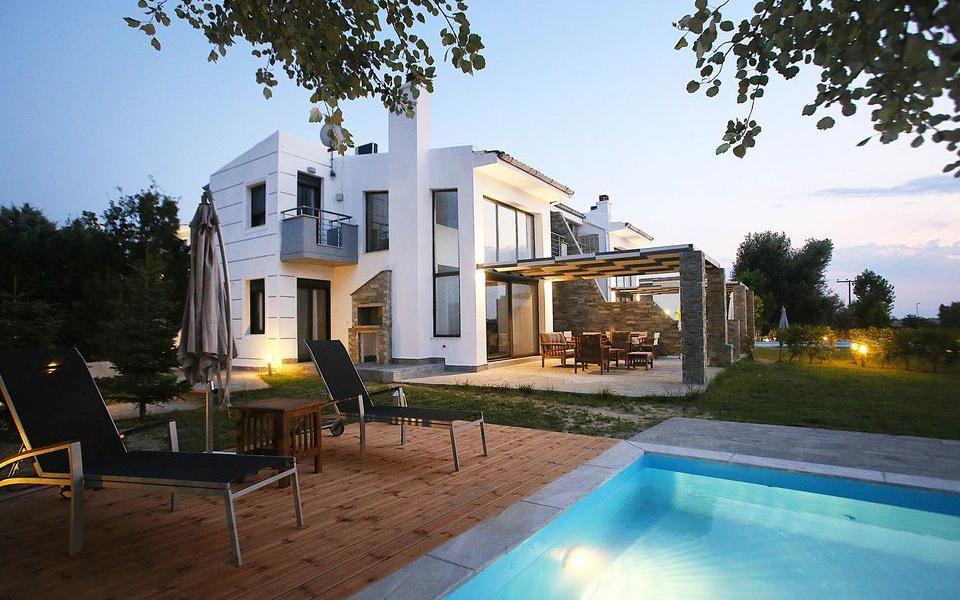 Basic Info
sleeps

6

bedrooms

3

bathrooms

2
Booking options
Sunny Sani One
from
€

{{startingPrice}}
for {{duration}} nights
booking options
Discover Sunny Sani. There, where the air freshens the atmosphere, the green nature adorns the scenery and the crystal clear waters reflect the majestic summer sun, you will discover your supreme vacations destination. Positioned in Kassandra, the first peninsula of Halkidiki, you will find the Sunny Sani complex of Luxury Villas. The 11 classy villas that are spread across the spacious blooming complex, each with its private garden and swimming pool, have the ideal location for relaxation and privacy seekers. The nature, the view and the quietness of each villa establish it as the ideal choice for both families and friends to rediscover the real meaning of holidays. This summer, surprise your loved ones with unexpected holidays and indulge your inner needs for a peaceful mind in a villa that suits you the most The 3 bedroom villa is approximately 120 m2 with secure doors and polydrox window frames, surrounded by specially designed 500 m2 private gardens, large snug balconies, separate carports and private waterproof cesspit. All villas feature a private pool, ideal to relax. With special attention to their interior and exterior design & style, all villas reflect a modern yet cozy atmosphere for you to enjoy, with coated natural stone and decorative details to offer even more comfort and a homie feeling. The ground floor of each and every villa unfolds for you a distinctive view from the living room as its glass walls, from floor to ceiling, allow the light to shine the whole place while the fireplace suggests a gathering of your company and motivates for nonstop conversations and fun. The same floor also offers a bathroom, a dining room and a luxurious kitchen to prepare a quick meal or maybe explore your creativity. Going to the upper floor you get access to the 3 comfortable bedrooms to rest after a full day of beach activities, accompanied by an imposing bathroom with Italian tiles, a whirlpool cabin to distress and a private laundry area.
Layout
outdoors
1 Pool with Landscape Views
1 Sunbeds & Umbrellas
1 BBQ
1 Exterior Furniture
indoors
1 Living Room
1 Kitchen/Dining Area
3 Bedrooms
2 Bathrooms
Amenities
Wifi

Private Pool

Air Condition

Housekeeping

Linen & Towels Included

Close to the Sea

24 Hour Check in

Parking

Satellite TV

Pool Towels

BBQ

Stereo System/Music
Iron & Ironing Board

Hair Dryer

Safe

Washing Machine

Welcome Pack

Pets Allowed

Bath Amenities

Sunbeds

Fridge

Coffee Machine
Location
Local recommendations
Positioned in Kassandra, the first peninsula of Halkidiki, you will find the Sunny Sani complex of Luxury Villas. In an extensive alluring land, situated in the main road of Sani, just 5 km from Sani Resort and 65km from the International Airport of Thessaloniki, with majestic view, beautiful gardens, court and a playground, expand our exclusive villas.
Services
Standard services
Included in the rental price
Special services
Available on demand through our network of partners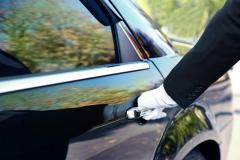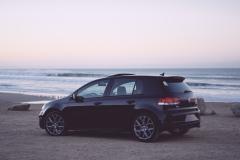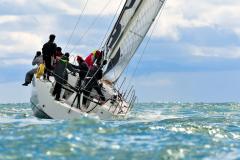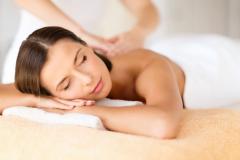 Property rules
Rates are in Euros

Rates include all taxes, services and usage of air-condition

Cleaning service every day

Final cleaning is included in the price

Free baby cot and high chair

Check in time is: 15:00 (Earlier arrival is possible upon availability)

Check out time: 11:00 (Later departure is possible upon availability)
Covid-19 Policies & Updates
The majority of our villas offer a flexible cancellation policy, including full refunds under certain conditions. We have gathered all the relevant info in one page for you convenience.
more info